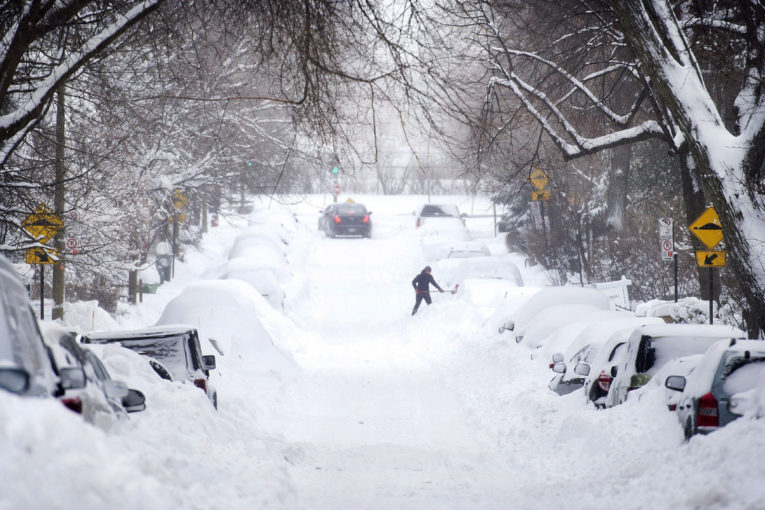 MONTREAL—A Quebec judge has authorized a class-action lawsuit related to the debacle on two Montreal highways last March that left hundreds of motorists stranded after a massive snowstorm.
The storm blanketed the city with about 40 centimetres of snow, forcing some drivers to spend the night in their vehicles and others to abandon their cars after waiting hours in vain for help.
Quebec Superior Court Justice Donald Bisson gave the green light Tuesday for the lawsuit to be heard, with 1,649 registered claimants seeking $2,500 each.
The defendants in the suit are the Quebec government and the City of Montreal. They have 30 days to appeal Bisson's decision.
If they don't, the case is not expected to get going for at least another six months.
Bisson noted that motorists were stuck in their vehicles for about 10 hours without food or water and had no heating if their gas tank was empty.
An investigator concluded in his report last May that authorities underestimated the severity of the problems and communicated poorly with one another.
You can read more of the news on source