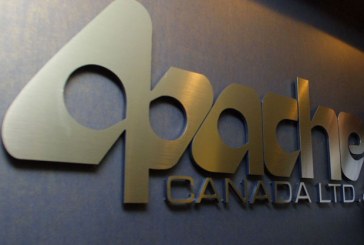 Management at Houston-based oil producer Apache Corp. has finally pulled the trigger on completely exiting Can...
David Yager – Yager Management Ltd. Oilfield Services Executive Advisory – Energy Policy Analyst August 23, 2017 Heads u...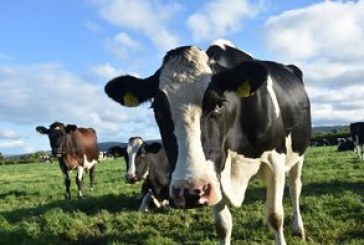 Three Canadian cleantech companies will receive more than $500,000 funding to test technologies that can produce pr...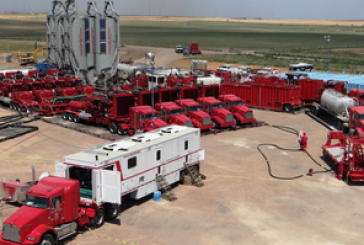 Rack up one more thing robots can be used for: Fracking for oil. Bots already are used to vacuum floors, build cars...