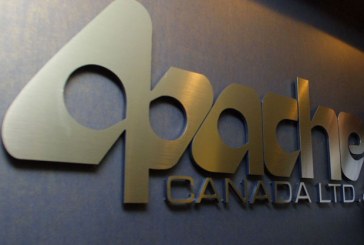 Management at Houston-based oil producer Apache Corp. has finally pulled the trigger on completely exiting Can...
CAODC Condemns B.C. Government's Decision on Trans Mountain Expansion The Canadian Association of Oilwell Drilling Contr...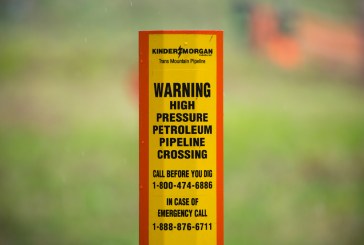 There are about a dozen parties interested in the Trans Mountain oil pipeline, but the Canadian government won't re...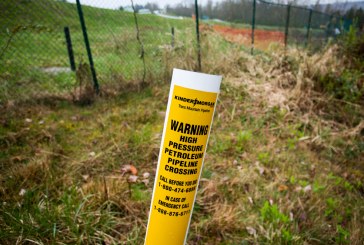 The promise of shipping more Canadian crude to fast-growing importers like China and India — and relying less on th...