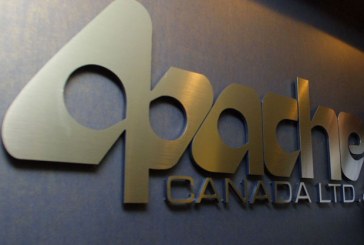 Management at Houston-based oil producer Apache Corp. has finally pulled the trigger on completely exiting Can...
LONDON (Reuters) – If the oil market has felt unusually quiet in recent weeks and months, that probably reflects the alm...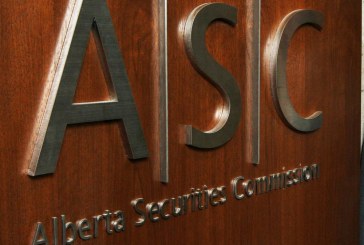 The Alberta Securities Commission has rejected a requested order to prevent American short seller Marc Cohodes from...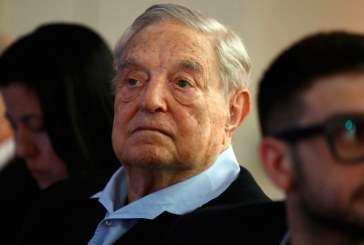 The recovery in the oil industry is attracting some of the most recognized billionaires in money management.Stanley...