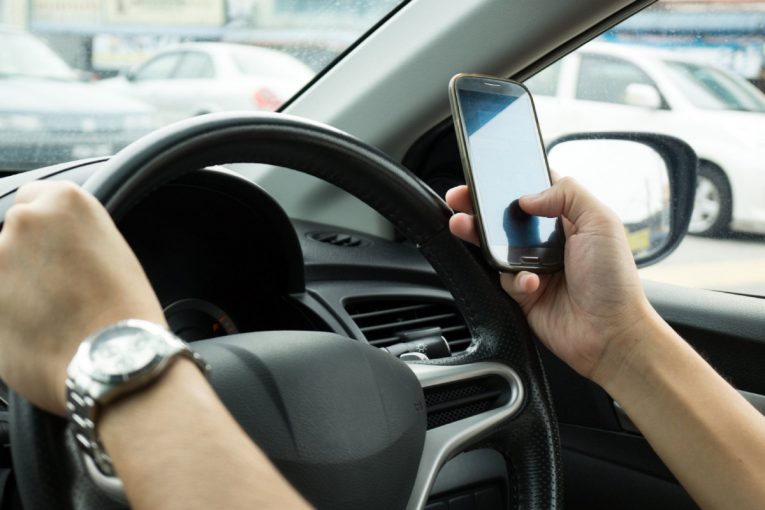 ORILLIA, ONT.—Ontario Provincial Police say distracted driving causes more collisions than speeding and alcohol- and drug-related collisions combined.
The OPP says there have been 6,360 collisions on roads it patrols since Jan. 1 compared with 4,700 collisions due to speeding and 1,158 crashes due to a driver drinking alcohol or taking drugs.
They say 47 people have died this year because of an inattentive driver, which is an increase from the 39 who died at the same time last year.
OPP Commissioner Vince Hawkes says this is further evidence that people who talk on their phones, text or are distracted in another way take a toll on the safety of other drivers around them.
The provincial police force says it will be conducting a distracted driving campaign over Labour Day weekend.
Distracted driving has led to more deaths than both speeding and alcohol and drugs on OPP-patrolled roads every year since 2009 with the exception of 2012.
You can read more of the news on source