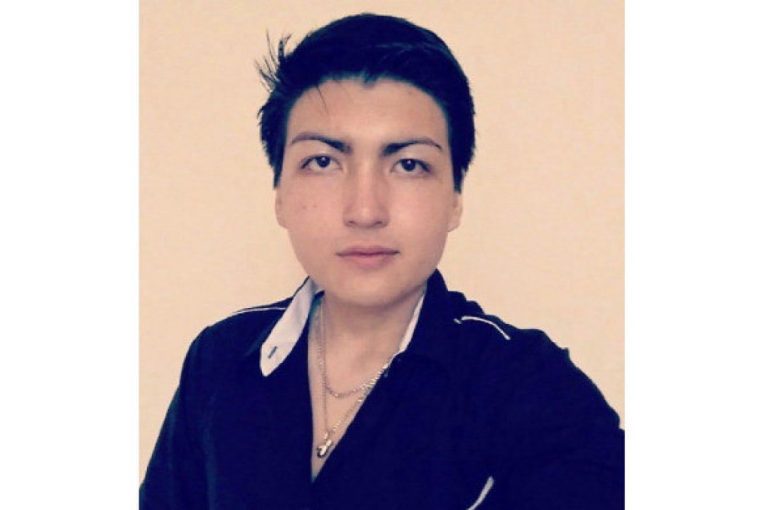 SAN FRANCISCO—A lawyer of a Canadian man accused in a massive hack of Yahoo emails says his client has pleaded not guilty to all charges against him in a San Francisco courtroom on Wednesday.
Karim Baratov was arrested in Hamilton in March under the Extradition Act after U.S. authorities indicted him and three others for computer hacking, economic espionage and other crimes.
Baratov's U.S.-based lawyer, Andrew Mancilla, says his next court appearance will be Tuesday.
Last week, the 22-year-old decided to forgo his extradition hearing and face the charges in the United States in what his Canadian lawyer has called an effort to speed up the legal process.
The Hamilton man signed documents agreeing to waive the hearing before an Ontario judge on Friday, after weighing the decision for months.
Baratov has been held without bail since his arrest because an Ontario Superior Court judge ruled that he was too much of a flight risk to be released prior to an extradition hearing.
The judge also found that Baratov's parents would not make appropriate sureties since they had not been suspicious of their son's alleged activities while he lived under their roof.
American authorities alleged in court documents that Baratov, who was born in Kazakhstan, posed an "extremely high flight risk" in part due to his alleged ties to Russian intelligence agents and his financial resources.
He appealed the ruling that denied him bail but it was upheld in June.
Yahoo said last September that information from at least 500 million user accounts had been stolen in a cyberattack two years earlier. Baratov is accused of hacking 80 Yahoo accounts and faces 20 years in prison in the U.S. if convicted.
You can read more of the news on source