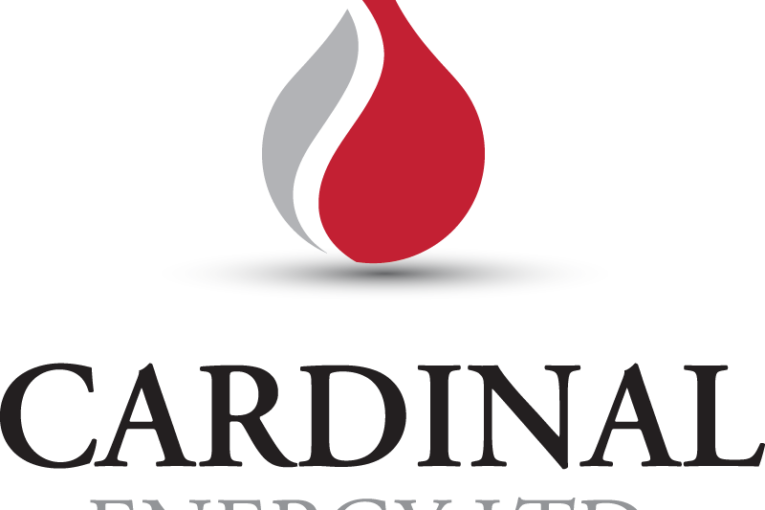 CALGARY, Alberta, March 13, 2023 (GLOBE NEWSWIRE) — Cardinal Energy Ltd. ("Cardinal" or the "Company") (TSX: CJ) is pleased to announce its operating and financial results for the fourth quarter and year ended December 31, 2022.
HIGHLIGHTS FROM THE FOURTH QUARTER AND FULL YEAR OF 2022
Reduced net debt(1) by $115.5 million in 2022, a 65% reduction over year-end 2021 which reduces corporate risk and increases Cardinal's sustainability;
Reinstated our monthly dividend in 2022 and subsequently increased it to $0.06 per share per month in the fourth quarter providing shareholders with direct returns. In addition, we repurchased and cancelled 3.7 million common shares with our normal course issuer bid ("NCIB") in 2022;
Expanded our development drilling inventory with the addition of over 90 Rex locations in our Central operating area and began the development of our Tide Lake Ellerslie pool in Southern Alberta where our four most recent multilateral horizontal wells have delivered initial production rates after 90 days ("IP90") of over 400 boe/d per well;
Reduced our future abandonment and reclamation obligations ("ARO") in 2022 through a combination of dispositions of non-core assets with a high ARO and approximately $19.6 million of actual expenditures further reducing our inactive liabilities;
For the fourth quarter and for 2022, production increased 4% and 12%, respectively, over the same periods in 2021;
Increased adjusted funds flow(1) for the fourth quarter and for the full year of 2022 by 28% and 174%, respectively, over the same periods in 2021.
  (1) See non-GAAP and other financial measures.
You can read more of the news on source