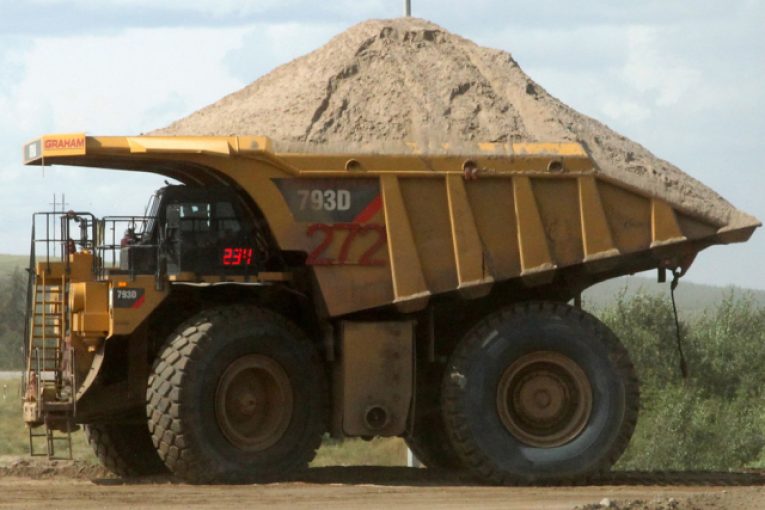 Canadian Natural Resources Ltd on Thursday reported a third-quarter profit, rebounding from a year-ago loss, helped by higher production and average realized prices for crude oil and natural gas liquids (NGL).
Oil and natural gas production rose 40.9 per cent to 1.04 million barrels of oil equivalent per day (boepd) in the quarter, Canada's largest independent petroleum producer said.
The realized price of crude oil and NGL averaged $46.30, an increase of 16.8 per cent from the year-ago quarter.
The attempt by OPEC and other major producers to counter the U.S. boom in shale, through a combined cut in production since the start of the year, lifted oil prices by 15 per cent in the past three months.
The Calgary-based company reported net income of $684 million, or 56 cents per share, for the quarter ended Sept. 30, compared with a loss of $326 million, or 29 cents per share, a year earlier.
© Thomson Reuters 2017
You can read more of the news on source