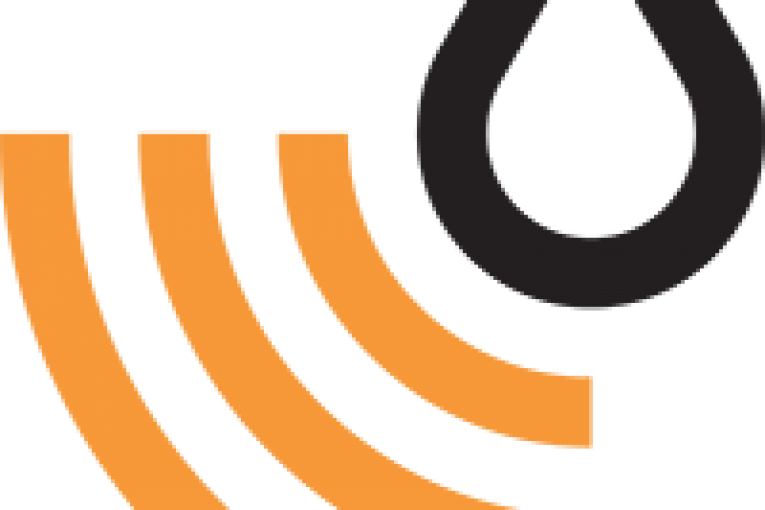 CALGARY – The Carbon Tracker Initiative says about 100 of the world's refineries may be forced to shut down in the next 18 years due to shrinking fuel demand as carbon emissions reduction policies are implemented.
But the London-based environmental group says Canadian refineries are among the most likely to remain open as they pay less for the oilsands crude they use, which means their refining operations have healthier profit margins than many others.
Author Andrew Grant says the report runs counter to industry assumptions that world fuel demand will continue to grow at a slow pace through 2035, instead suggesting that demand will peak in 2020 and then fall.
The scenario is based on the assumption that decision-makers will try to restrict global warming to two degrees Celsius by limiting concentration of carbon dioxide in the atmosphere to around 450 parts per million, the goal set under the Paris accord in 2015.
He says about a quarter of 492 facilities representing most of the world's refining capacity will no longer be profitable by 2035.
Grant says the report is designed to discourage investors from investing in companies that spend money on refining operations.
"I think it's making a simple point which is, if we're going to be successful or approach successful with the climate targets governments have set themselves at Paris … which entails oil demand falling, then that means there's less oil going through the refining industry and you end up with structural oversupply," he said.
The report was sponsored by Danish and Swedish pension funds and is based on data and methodology provided by international energy consultancy Wood Mackenzie.
You can read more of the news on source