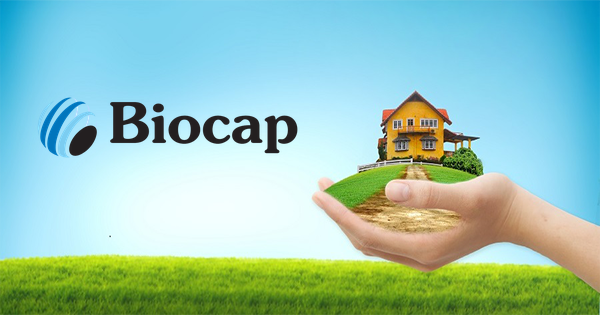 CALGARY — The federal-provincial panel conducting an environmental review of the proposed Frontier oilsands mine project in northern Alberta has been ordered to consider its impact on Wood Buffalo National Park as requested by the UN's World Heritage Committee.
In a report in March based on a visit to the 45,000-square-kilometre park, a world heritage site since 1983, the UN agency warned of risk from industrial development and said the park could be designated "in danger" if Canada didn't implement 17 recommendations.
It set a deadline of February 2018 for Canada to show its plan to meet those recommendations and another deadline of December 2018 to show progress.
According to the report, the Frontier project would move oilsands development closer to the southern boundary of the park, increasing the risk that it and its herd of wood bison might be affected by leaks and spills from tailings ponds and other water and air pollution.
The panel is to consider potential environmental effects of the project on the value of the world heritage site, including the Peace-Athabasca Delta, and address it in a separate chapter of its report.
Project proponent Teck Resources (TSX:TECK) has said oil production at the 260,000-barrel-per-day Frontier won't take place until 2026 at the earliest.
---
You can read more of the news on source