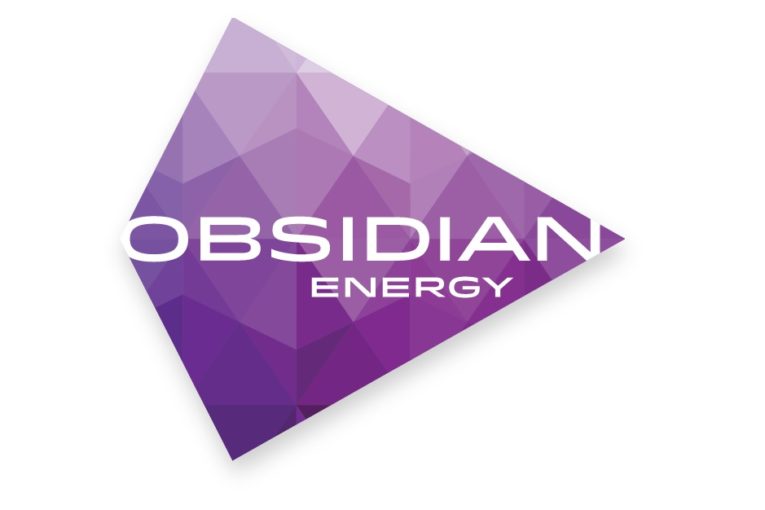 CALGARY, Jan. 31, 2018 /CNW/ – OBSIDIAN ENERGY LTD. (TSX/NYSE – OBE) ("Obsidian Energy", the "Company", "we", "us" or "our") is pleased to announce that we closed an agreement to dispose of a significant portion of our non-core legacy assets, in exchange for the assumption of abandonment and reclamation liabilities.
David French, President & CEO commented, "This transaction is another important step forward for Obsidian Energy. It demonstrates the continued refocusing of the business only on assets where we can deliver distinctive performance. Our team has been working many months to close this deal, and when coupled with the solid momentum of our 2017 production results, we are off to a running start for 2018. Moving these legacy assets out of the portfolio reduces our cost structure and provides even greater financial flexibility for our second half capital program and beyond."
Legacy Asset Transaction Streamlines Operations and Improves Corporate Metrics
This legacy asset transaction demonstrates our commitment to maximizing value on behalf of all shareholders. It reduces our discounted decommissioning liabilities by approximately $25 million, improves 2018 netbacks by approximately $1.50/boe and increases our corporate liquids weighting to approximately 65 percent. The transaction is accretive to Funds Flow from Operations due to significant operating cost savings and high natural gas weighted production.
Key 2017 metrics associated with the assets are as follows(1):
| | |
| --- | --- |
| Production | 2,200 boe/d |
| Liquids Weighting | 25% |
| Operating Cost | $25/boe |
| Field Netback (loss) | ($4)/boe |
| Wellbores(2) | 650 |
| Decommissioning Liability(3) | $25MM |
| | |
| --- | --- |
| (1) | 2017 figures are preliminary |
| (2) | Includes producing, non-producing and suspended wells |
| (3) | Inflated, discounted future reclamation and abandonment costs that are expected to be incurred over the life of the properties |
The transaction is subject to standard regulatory approvals such as license transfers.
2018 Guidance Update
We are revising our full year production and operating cost guidance to reflect the impact of the disposition, assuming a January 31, 2018 closing date:
2018 Annual Guidance

Production

29,000 to 30,000 boe per day

Production Growth Rate (1)

5%

Operating Costs

$13.00 – $13.50 per boe

General & Administrative

$2.00 – $2.50 per boe
(1) Relative to full year 2017 production, adjusted for all 2017 & 2018 A&D, of 28,000 boe per day
You can read more of the news on source