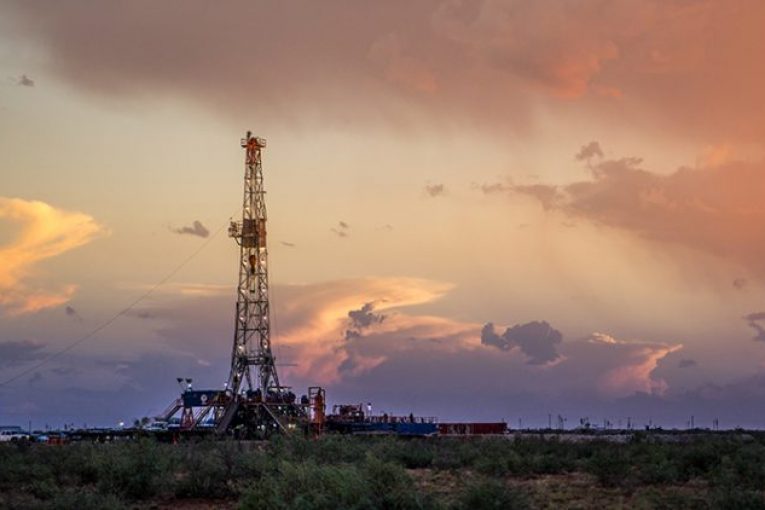 Oil steady as high U.S. output balances crude stock draw
Oil prices steadied on Thursday after U.S. data showed a big fall in crude stockpiles but also an increase in production, taking U.S. crude output to its highest in more than two years.
Brent crude was down 10 cents at $50.17 a barrel by 1245 GMT. U.S. light crude was 15 cents lower at $46.63.
Both benchmarks fell more than 1 percent on Wednesday.
Energy Information Administration (EIA) data showed commercial U.S. crude stocks have fallen by almost 13 percent from their peaks in March to 466.5 million barrels. Stocks are now lower than in 2016.
But U.S. oil output is rising fast as shale producers take advantage of a recent increase in prices.
U.S. production jumped by 79,000 barrels per day (bpd) to over 9.5 million bpd last week, its highest level since July 2015, and 12.75 percent above the most recent low in mid-2016.
"The EIA data suggest the U.S. oil market is becoming more balanced, with crude inventories falling," said Tamas Varga, senior market analyst at London brokerage PVM Oil Associates.
"But the big jump in production was the focus."
Rising U.S. output has been undermining efforts by the Organization of the Petroleum Exporting Countries and non-OPEC producers including Russia to drain a global fuel glut.
They have promised to restrict output by a total of 1.8 million bpd between January this year and March 2018.
William O'Loughlin at Rivkin Securities said that if inventory declines continued at the current pace, U.S. stocks would fall below the five-year average in two months.
"The pace of the declines indicates that OPEC production cuts are having an effect, although the current oil price suggests that the market is sceptical about the longer-term prospects for rebalancing of the oil market," he added.
Brent prices are down almost 12 percent since OPEC and its allies began cutting production in January.
Oil producers have enjoyed years of rocketing demand, fuelled largely by China's voracious thirst coming from over 2 million new car sales a month.
But this boom is coming to an end as its vehicle sales slow in a maturing market, and as cars become more efficient and start using alternative fuels.
"Gasoline consumption growth in China is set to see a marked slowdown over the coming years, due to macroeconomic headwinds, improving fuel economy and competition from alternative fuels," BMI Research said.
You can read more of the news on source