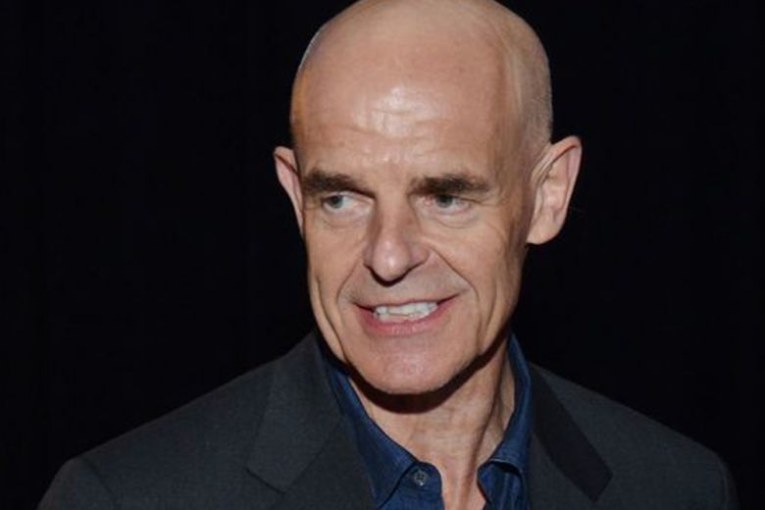 Oil may be poised for a recovery and OPEC will probably reimpose supply cuts in the next month or two as inventories in the producer group have swelled, according to legendary trader Andy Hall.
Stockpiles have increased sharply in the Organization of Petroleum Exporting Countries, developed nations in Europe and in the U.S. over the last several months, Hall said, citing data from Orbital Insight Inc., which uses satellite imagery to track global supply levels and on whose advisory board he sits.
"The balance of risk at this point favours some sort of recovery," the trader once known as 'God' in the industry due to his lucrative trades, said in a phone interview Friday. "It's quite likely OPEC will come through with some sort of cut in the next month or two."
Hall shot to fame during the financial crisis when it was revealed Citigroup Inc. owed him a $100 million payday. His career stretches back to the 1970s and includes stints at BP Plc and legendary trading house Phibro LLC. He closed his flagship Astenbeck Master Commodities Fund II after it lost almost 30 per cent through June of 2017, Bloomberg News reported last year.
Demand has taken a downturn probably because of a stronger dollar against emerging market currencies, or on concern the trade war between the U.S. and China is beginning to curb economic growth, according to Hall. West Texas Intermediate crude is in a bear market after plunging from a four-year high in October and is trading near US$53.50 a barrel following the biggest gain in U.S. stockpiles in 21 months.
"When you know you've got prices in 2020 and beyond for WTI down below US$60 a barrel, almost down to the mid-$50s further along the curve, I think that is essentially at the bottom," said Hall.
Global crude inventories are up by about 43 million barrels, or 1.4 per cent, at 3.04 billion barrels from a year ago, according to Orbital data, which includes some refined products. Firms like Orbital estimate inventory volumes by using artificial intelligence to scan and analyze satellite images of the shadows cast by floating-roof storage tanks, which indicates how full they are.
"A year ago I was somewhat skeptical of all this," but now "a lot of noise that was in the data has been expunged and I would say the signal-to-noise content here has risen dramatically and absolutely to a point where it is producing usable, actionable information," said Hall of the Orbital data. "It's given a much bigger window on the oil market."
Palo Alto, California-based Orbital has received past funding from Bloomberg Beta, a venture-capital unit of Bloomberg LP.
Departures come as a number of current and former employees allege a management shakeup last fall was beginning of major shift in company's workplace culture
Stuff you need to know
RBC had $653 million in profit from RBC Capital Markets, a 6.4 per cent decline
The all-stock deal values Kinder Morgan Canada at about $15.02 per share, representing a premium of 36.8 per cent to its Tuesday close
You can read more of the news on source