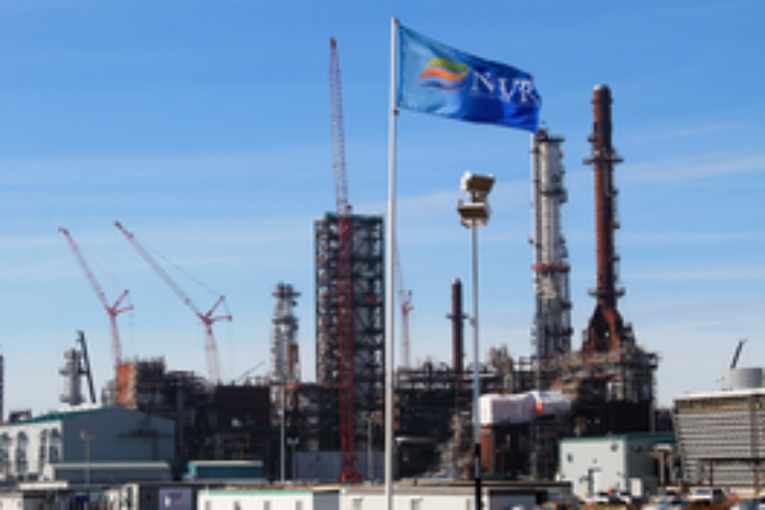 In another confirmation that the Sturgeon Refinery is nearing completion and start-up, its pipeline connection to the oilsands has gone into commercial service.
Inter Pipeline says the bitumen blend delivery connection from its Cold Lake pipeline system to the refinery was completed in July.
The Cold Lake pipeline system transported 554,000 bbls/d of diluted bitumen from the Cold Lake region to the Edmonton region in the second quarter, according to the company's second quarter results.
The system transports production from Cenovus Energy, Canadian Natural Resources, Imperial Oil and Osum Oil Sands.
The Sturgeon Refinery will have capacity to process 50,000 bbls/d of bitumen into 80,000 bbls/d of diesel. The project is currently undergoing equipment testing as it advances toward start-up. First diesel is expected in October 2017, followed by the official start of commercial operations in spring 2018.
Inter Pipeline's total throughput in the second quarter averaged 1,326,000 bbls/d. The company recorded net income of $102.3 million during the period, down from net income of $122.9 million in the second quarter of 2016.
You can read more of the news on source