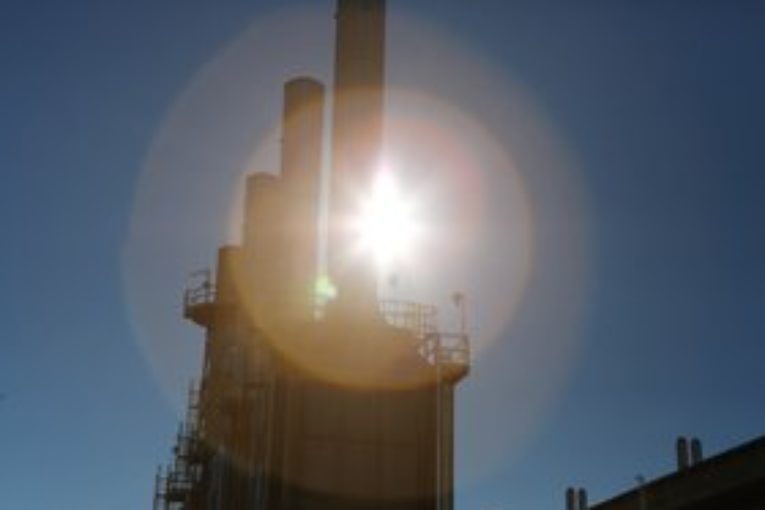 First oil has been achieved at the expansion of one of Alberta's longest running SAGD projects, south of Fort McMurray at Hangingstone.
Production is already exceeding 1,000 bbls/d, Japan Petroleum Exploration Co., the parent company of operator Japan Canada Oil Sands (JACOS), said in a statement on Tuesday. JACOS holds 75 percent interest in the project while CNOOC holds the remaining 25 percent.
The Hangingstone Expansion is expected to ramp up to full rates of 20,000 bbls/d by the second half of 2018.
Construction began on the project in 2013. The SAGD wells were completed in 2015, followed by completion of the central processing facility earlier this year. Steam injection began in April.
JACOS has operated a 6,000 bbl/d SAGD pilot at Hangingstone since 1999. This project has not been producing since May 2016, when JACOS initiated a shut down due to market conditions and accelerated the process as the regional wildfire emergency took hold.
JACOS filed a regulatory application to restart the pilot in January 2017, but JAPEX now says that will not occur.
"We have been evaluating the possibility to re-start operations but in the continuing severe business environment including low oil prices and the increasing technical risks of a re-start due to declining temperature and pressure of the oil sands layer, we have decided not to re-start production operations using SAGD method in the demo area," the company said.
"As a result of this decision, in regard to the consolidated financial results for the fiscal year ending March 2018, JAPEX plans to post the whole amount of US$69 million of property, plant and equipment for the demo area as non-operating expenses using the unit-of-production method in this fiscal year."
You can read more of the news on source