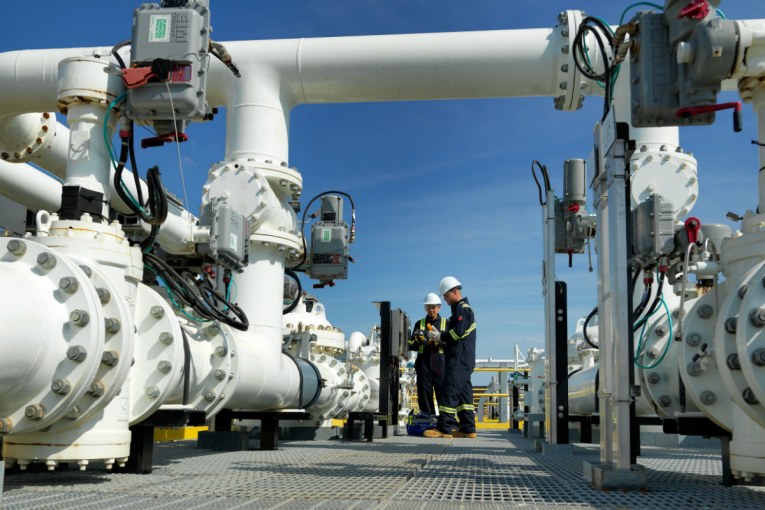 Canadian Energy Pipeline Association Blog (CEPA)
We start this week's blog by giving a big shout-out to Canada's health care workers who risk their lives every day to keep us safe in the current COVID-19 global pandemic.
We're fortunate our country has a robust public health system that keeps us safe during these challenging times and makes Canada one of the best places to live. But it's more than simply good luck. The safety net we all rely on depends on our continued ability to develop and transport natural resources.
The COVID-19 pandemic has made Canadians more aware of the many essential products that come from oil and gas. They include pesticides, fertilizers, antiseptics, food preservatives, pharmaceuticals, refrigerants, detergents, and anaesthetics. And they include raw materials for the plastics that go into making the personal protective equipment that keeps our front-line workers safe.
In this week's blog post, we look at some of the ways oil and gas, and the pipelines that move them, can help our economy recover from the damage caused by the global pandemic.
A central role in economic recovery
In a recent Globe and Mail opinion piece, 
---
You can read more of the news on source