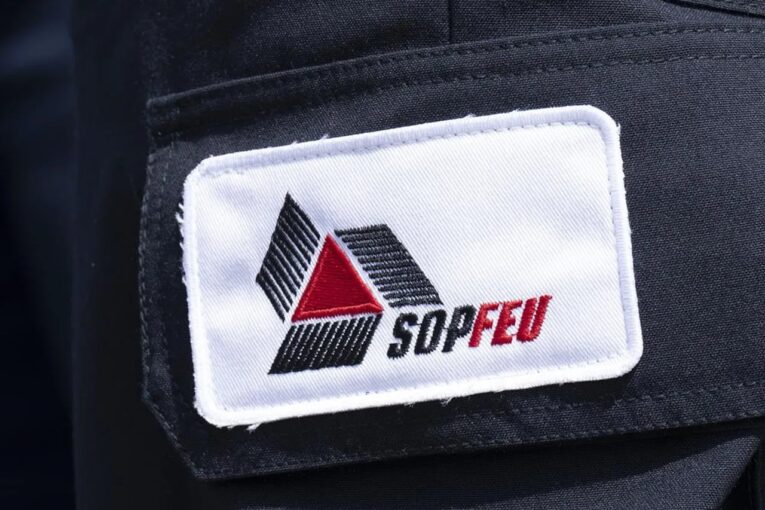 MONTREAL – Quebec has completely lifted its ban on open fires in or near forests in the southern half of the province for the first time since May.
The Forests Department says 23 fires remain active in that region, known as the intensive zone, which includes towns as far north as the Cree village of Mistissini, about 550 kilometres north of Montreal.
None of those fires are considered out of control.
The department is still prohibiting all access to forests in the western part of the province's northern zone, where wildfires are left to burn unless they threaten towns or critical infrastructure.
There are 11 wildfires considered out of control in that zone, which is sparsely populated.
Since the start of the fire season, more than 15,000 square kilometres have burned in Quebec's intensive zone, and almost 30,000 square kilometres have burned in the northern zone.
This report by The Canadian Press was first published July 17, 2023.
SHARE:
JOIN THE CONVERSATION
Conversations are opinions of our readers and are subject to the Code of Conduct. The Star
does not endorse these opinions.
You can read more of the news on source