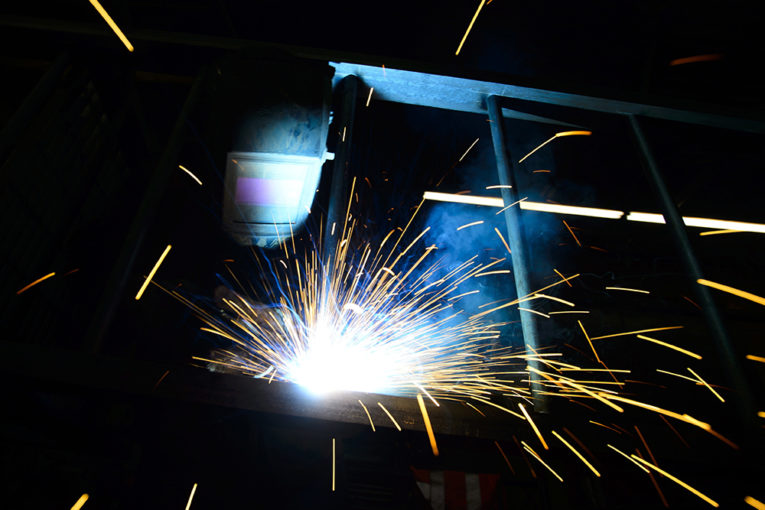 After last weekend's outburst by Donald Trump, does anyone doubt the need for Canada to find more than one customer for the country's oil and gas resources?
If ever there was a textbook example of why Canada needs to build pipelines and find additional export markets, the U.S. president's tirade against Prime Minister Justin Trudeau proved the point.
Free trade can provide obvious economic benefits to both sides of a deal, but if you can't rely on your main customer, it's time to seriously start looking for other buyers to diversify the risk.
"It's unfortunate when you see situations like this; they can escalate very, very quickly," Economic Development and Trade Minister Deron Bilous said Monday after speaking at an energy conference in Calgary.
"Market access is absolutely critical. This is part of the reason that the Trans Mountain pipeline is so critical, not just to Alberta, but Canada — 99 per cent of our oil goes to one buyer."
Across the political aisle, United Conservative Party Leader Jason Kenney made similar points. He backed Trudeau after the United States recently imposed steel and aluminum tariffs on Canada, Mexico and the European Union.
"The one thing I think we all recognize about President Trump is he does not respect weakness. So I think Prime Minister Trudeau hit the right note, he was polite but firm: Canada will defend our economic interest," Kenney told reporters after the conference.
You can read more of the news on source