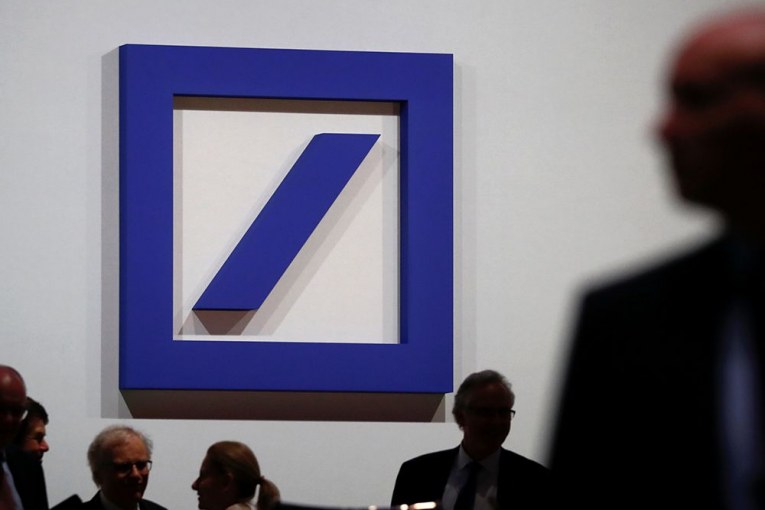 As president of one of the largest Canadian-based petroleum producers active around the world, Vermilion Energy's Curtis Hicks is concerned another global bank has pulled out of financing the oilsands.
But he also thinks some of the debate swirling around Canada's oil and gas sector misses a key point: the progress the industry is making to improve its environmental performance.
"When you look at the investors, big-name investors, that have said they are not going to invest in our sector anymore — Deutsche Bank, among others, have said they are not going to bank those who do fracking — for sure we are concerned," Hicks said in an interview.
"We have to recognize where the world is going and I think we have to move along with it. The industry here in Western Canada has certainly initiated a lot of work on the environmental side . . .
"Momentum is certainly picking up and I think the industry is prepared to do more — and will do more."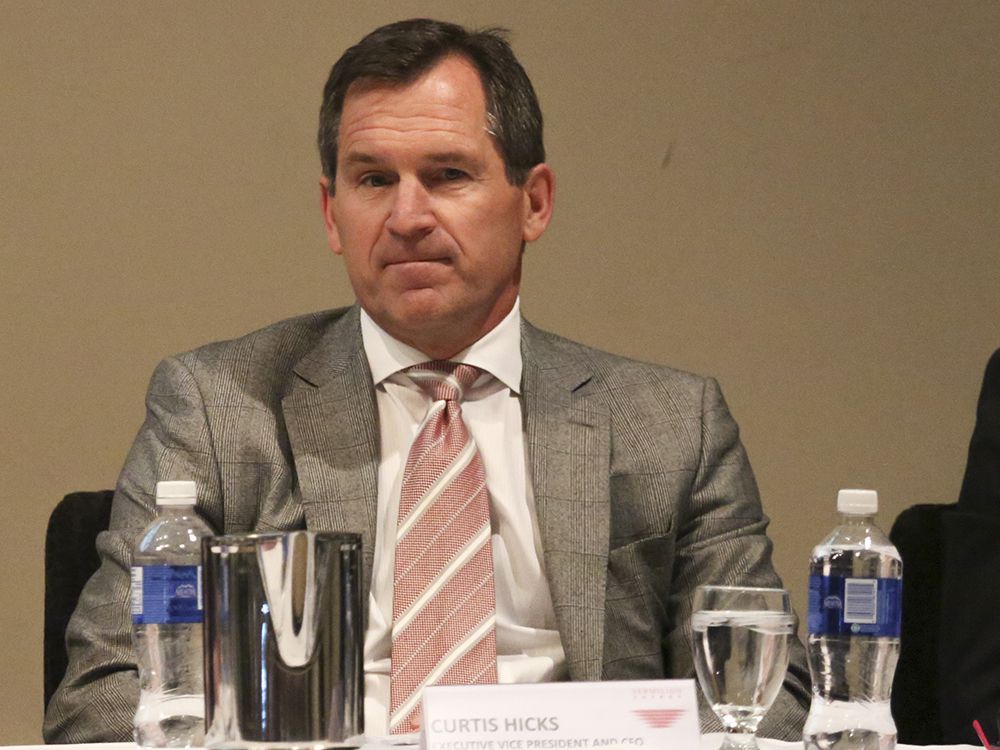 On Monday, Deutsche Bank joined a growing parade of banks and investment funds scaling back or reducing their exposure to the oil and gas industry — and, more specifically, the oilsands.
The bank adopted a new fossil fuel policy and will no longer finance new oilsands projects, developments in the Arctic, or oil and gas projects that use hydraulic fracturing in countries with limited water resources.
By the end of this year, the bank will review all existing business activities in the global oil and gas industry. Deutsche Bank will also end its business in coal mining by 2025, at the latest.
This isn't the first time the oilsands industry has been singled out.
In May, Norway's sovereign wealth fund said it had excluded seven companies — including Calgary-based producers Imperial Oil, Suncor Energy, Canadian Natural Resources and Cenovus Energy — from being held by its fund, citing
carbon emissions from oilsands operations.
Other European banks, including HSBC and BNP Paribas, have also reduced their lending to the oilpatch. In 2018, HSBC introduced a policy that it wouldn't finance new oilsands projects, a decision that has triggered frequent criticism from Premier Jason Kenney.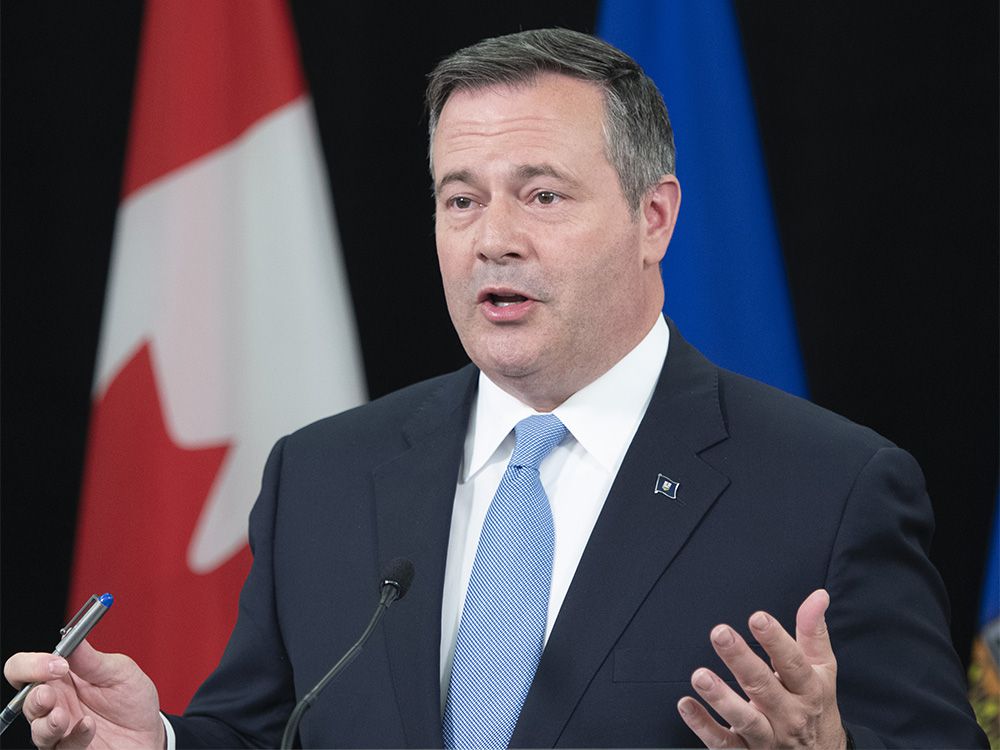 On Tuesday, Kenney wasn't backing down on the aggressive approach, while acknowledging Alberta is troubled with Deutsche Bank's decision.
"Of course we are concerned. The access to capital, pre-COVID, has become one of the biggest challenges of Canada's energy industry and much of it . . . coming out of a misinformed campaign from European financial institutions," he said.
"We will be demanding that Deutsche Bank share with us the factual basis upon which these decisions were made."
Good luck. It's hard to imagine a global bank backtracking on this decision.
However, Kenney noted the province successfully made its case in the past year to three other European-based banks that were being pressed to adopt similar policies, but opted not to do so. Alberta will also continue to emphasize the environmental, social and governance (ESG) performance of Canadian energy companies, he said.
And there is progress to report.
For example, Vermilion, which produces oil and gas in France and Germany, as well as in Canada and the United States, lowered its emissions per barrel by 44 per cent between 2014 and 2017.
It is supplying geothermal heat from its oil operations in France to local greenhouses and an eco-neighbourhood of 550 homes. Construction is also underway on a third venture to provide geothermal heat to 900 apartments and other buildings in the country.
"We will look for more of those types of things to minimize our environmental footprint," said Hicks, who took over as Vermilion's president in May following the departure of CEO Anthony Marino.
"So I think that's the way to combat some of the other side of the equation, where you have got people just absolutely unwilling to invest or to back the industry."
However, don't expect the spotlight to fade away, nor the pressure from environmental groups to end.
"This isn't some niche environmental investor. This is one of the biggest banks in the world and they are saying we are exiting fossil fuels," said Keith Stewart, senior energy strategist with Greenpeace Canada.
That's true. Alberta can't ignore the growing divestment movement.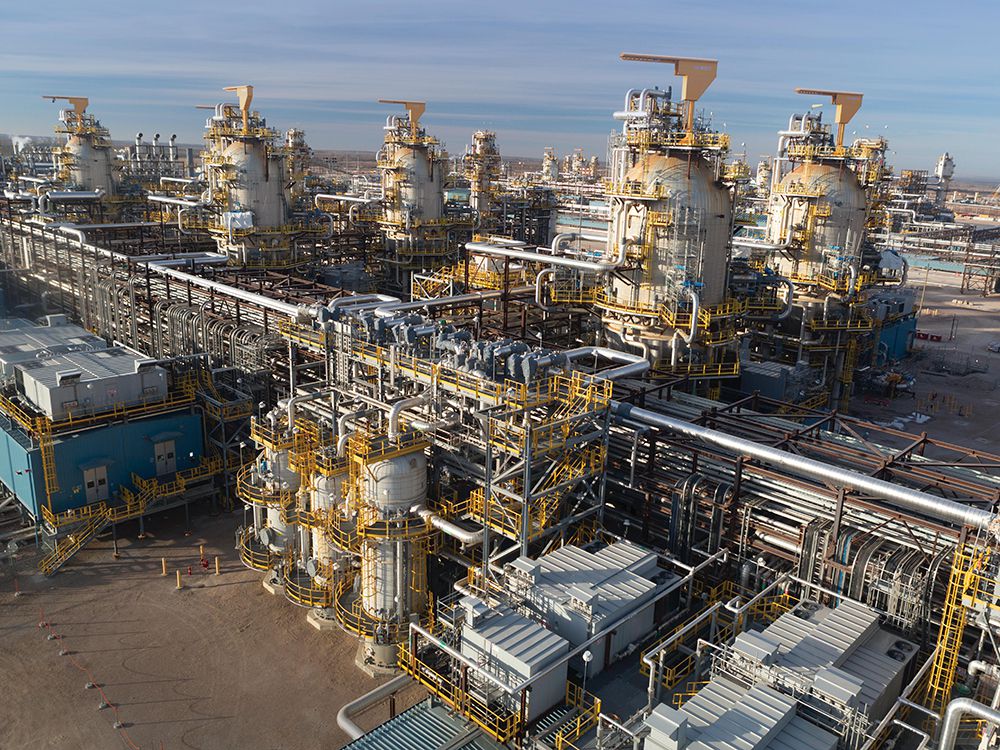 But here's another part of the big picture: Even with the fallout from the COVID-19 pandemic, Canadian oilsands production is still expected to keep growing in the future, although not as much as in the past decade.
A new report by IHS Markit says oilsands production will fall by almost 175,000 barrels per day this year because of the pandemic, but its growth trajectory will not be significantly disrupted over the next 10 years.
The energy consultancy expects oilsands output will increase by 1.1 million barrels per day to 3.8 million bpd by 2030, down slightly from its previous estimate.
"A million barrels is a lot in the grand scheme of things in the world and it's a significant rise, but a lot of growth is being leveraged from existing assets or investments made in the preceding decade," said IHS vice-president Kevin Birn.
"It isn't a bad outlook for the oilsands, but it's certainly not as bullish as it has been in recent years."
Analysts and industry officials don't expect the Deutsche Bank decision to have a major impact on Canadian oil and gas producers in the short term. But they note it is part of a broader trend that's sharpening the focus on the environmental performance of all energy companies.
"There's an education process that has to happen. We have to educate the masses as to the benefits of hydrocarbon production," added Hicks.
"I think there are a lot more benefits than there are negatives. I think the industry will address the negatives over time."
Chris Varcoe is a Calgary Herald columnist.
You can read more of the news on source