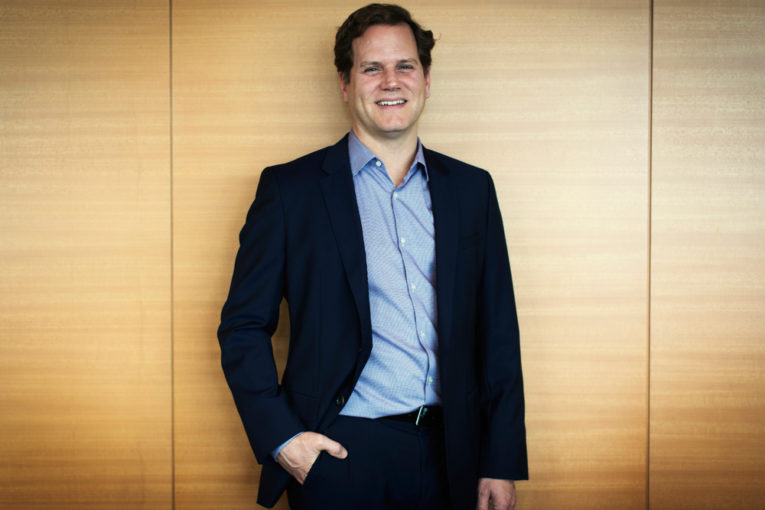 A survey of Crescent Point Energy Corp. shareholders conducted early this year indicates the Canadian oil and gas producer was ripe for an activist before Cation Capital Inc. launched its battle for board seats.
Consulting firm Brendan Wood International, which polled the majority of Crescent Point's institutional shareholders, found an overwhelming interest among them to replace not only the majority of the board but also Chief Executive Officer Scott Saxberg.
"It's chronic. It's been the case for two years or more," Brendan Wood, global chairman of the firm, said in an interview. "Management, in Crescent Point's case, has absolutely had the opportunity to deal with this because they've known about it because we've made them aware of it."
The shareholder survey found that as of April 1, prior to Cation launching its proxy fight, 98 per cent of those surveyed were positive or very positive about the idea of replacing Saxberg, while 100 per cent of them were in favour of replacing the majority of the board.
Roughly 97 per cent of those surveyed were in favour of a new strategy at the company, and 86 per cent were in favour of senior management upgrades, according to the report.
'Disruptive Nominees'
Crescent Point responded that its shareholders have overwhelmingly backed the company in its fight with Cation.
"It is clear from their support that they do not want the activist, with its disruptive nominees, in their boardroom and want the company and its executive leadership and board to stay focused on executing Crescent Point's long-term strategic growth plan," the company said in an emailed statement.
A representative for Cation declined to comment.
Wood said one might wonder why the shareholders wouldn't just vote for the activist's slate of nominees.
"The reason they're hesitating is because these activists are vying for four seats, and that does not constitute a majority because it's a 10-person board," Wood said. "In that instance, they're really not in a position to absolutely produce a new CEO."
Succession Plan
He said the biggest issue at Crescent Point is there is no succession plan for either the board or management. "If you don't have a succession plan, investors automatically feel vulnerable," he said.
Cation nominated four directors to the board of Crescent Point earlier this month, arguing the company was underperforming and poorly managed. Crescent Point has countered that Cation lacks credibility, having formed just days before it launched its proxy fight, and doesn't have a plan for improving the company.
Institutional Shareholder Services Inc., a prominent shareholder advisory firm, recommended earlier this month shareholders vote in favour of two of Cation's four nominees. That put it at odds with another advisory firm, Glass Lewis & Co., which urged investors to support management's slate of nominees.
Brendan Wood International independently conducts surveys in order to produce its so-called shareholder confidence intelligence reports at various companies. It sells its research to both investors and companies.
Bloomberg.com
You can read more of the news on source