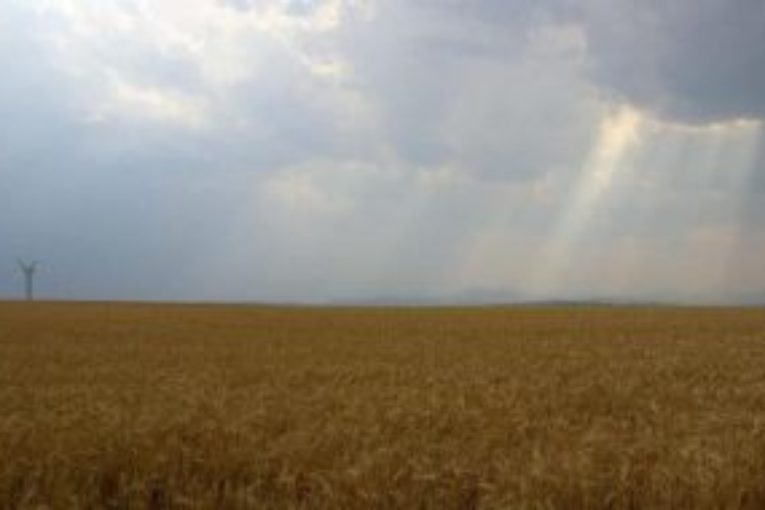 We've been talking climate! It wasn't too long ago that Canada's federal Minister of Environment and Climate Change, the Honourable Catherine McKenna attended our Spring Forum event and encouraged the industry to think outside the box. Minister McKenna suggested teaming up with other organizations to make our suggestions all the more powerful. We heard her message. Over the last month we've partnered with the Canadian Solar Industries Association (CanSIA), the Canadian Council on Renewable Electricity (CanCORE) and other renewable energy groups to answer the call from our Federal Government for solutions to climate change and clean growth.
You can engage directly with our recommendations on the Minister's Let's Talk Climate Action page.
Climate change science tells us that successfully meeting our obligations under the international climate agreement reached in Paris at COP21 will require much greater emission reductions than Canada's minimum requirement of reducing GHG emissions by a minimum of 30 per cent from 2015 levels by 2030. With this in mind – and in partnership with CanSIA – we've joined the conversation with our recommendations on what Canada should do to act on climate:
Carbon pricing is fundamental to any climate change policy but it's not enough to propel the growth of renewable energy. So, additional measures are required. We propose the Federal Government works to:
Canada is in a strong position to demonstrate global leadership in the area of climate leadership. We believe a focus on zero carbon electricity production, increased electrification and fuel-switching to renewable resources must be at the core of Canada's climate change strategy.
Have your say. Tweet your thoughts @CanWEA and share in the solutions at #CANClimateAction.
Vice-President of Policy and Communications at the Canadian Wind Energy Association
You can read more of the news on source