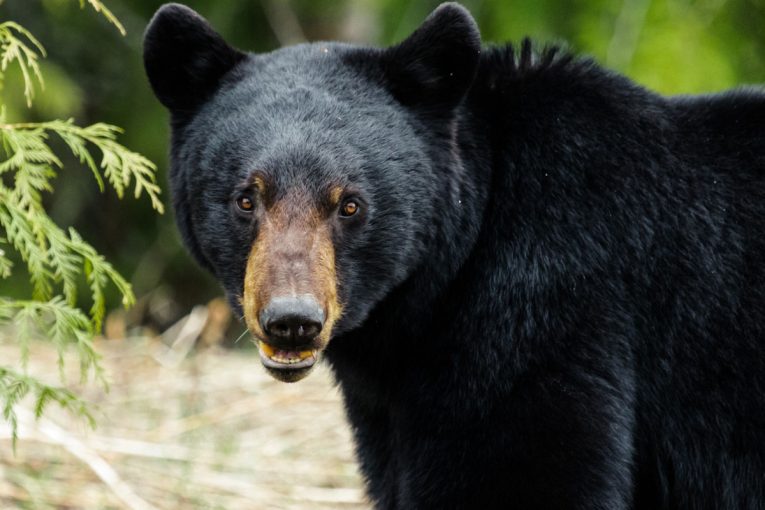 SUDBURY, ONT.—Two hikers are recovering from non-life threatening injuries after being attacked by a bear on Monday evening.
Greater Sudbury Police say the hikers and a dog were walking along a wooded trail south of the city at about 6 p.m. when the dog came into contact with a black bear.
The dog ran back toward the hikers with the bear in pursuit and the bear then turned its attention to the hikers and began to claw and bite them.
Police say the unidentified hikers took turns hitting the bear until it stopped attacking and left the area east of Long Lake.
The hikers made their way to safety and were taken to Health Sciences North to be treated for their injuries.
Police say the Ministry of Natural Resources and Forestry has been notified.
You can read more of the news on source