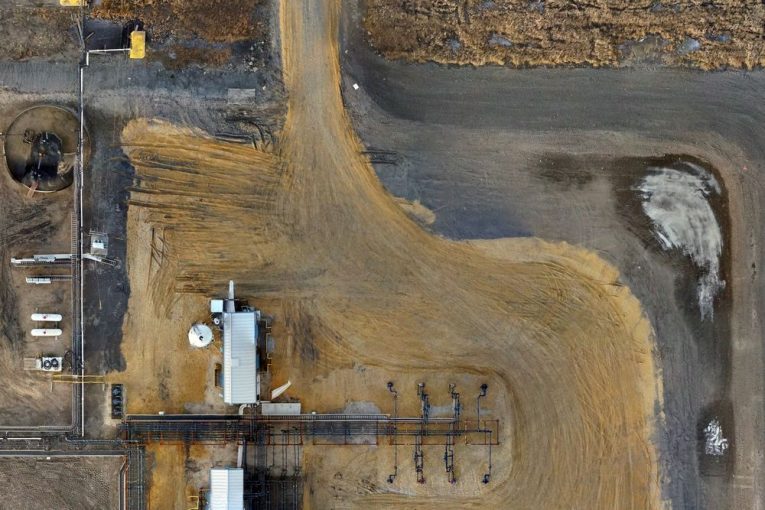 Cenovus Energy Inc. is selling its Pelican Lake heavy oil operations in northern Alberta for $975 million cash to Canadian Natural Resources.
The two Calgary-based companies announced the transaction separately early Tuesday. They expect the deal to close by the end of September.
Cenovus says it will apply proceeds from the sale towards money borrowed when it acquired most of the Canadian assets of ConocoPhillips in a $17.7-billion deal announced in March.
It said at the time that some of the ConocoPhillips deal would be funded by selling its Alberta conventional assets and other non-core assets.
Cenovus said Tuesday that its sale process for the Suffield oil and natural gas assets is well advanced.
It's also providing detailed information to prospective buyers of its Palliser assets in southern Alberta and Weyburn oil recovery operation in Saskatchewan.
"The divestiture processes for the remainder of our legacy conventional assets are proceeding as expected, with strong interest from potential buyers," Cenovus chief executive Brian Ferguson said in a statement.
You can read more of the news on source