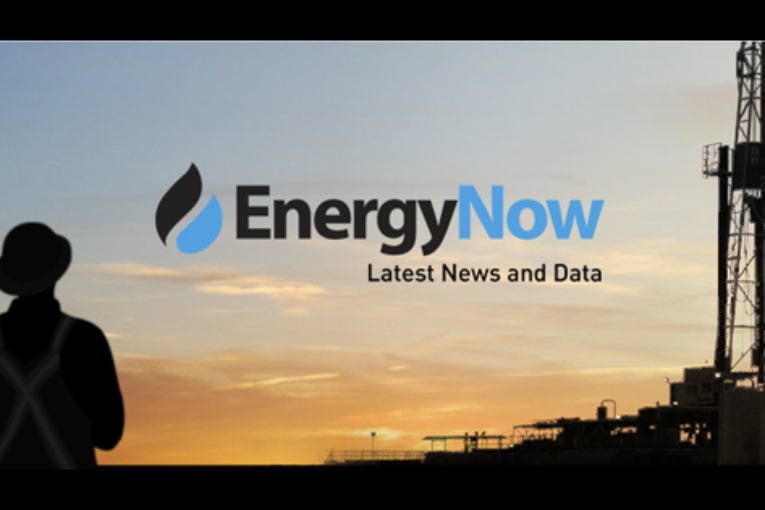 The differential on Canadian heavy crude widened slightly on Tuesday as the monthly trading window drew to a close:
 Western Canada Select (WCS) heavy blend crude for August delivery in Hardisty, Alberta, settled at $9.50 per barrel below West Texas Intermediate (WTI) oil, according to Net Energy Exchange. On Monday, WCS for August delivery settled at $9.15 a barrel below WTI crude futures.
 The benchmark heavy discount remained in sight of the narrowest differential in three months that was reached the previous day. An industry source said the tight discount was mainly due to traders adjusting positions as the monthly trade cycle wrapped up.
Tuesday is the last day of the 2-1/2-week-long Canadian crude market trade cycle, which runs from the first of each month until the day before pipeline nominations on the Enbridge Mainline system take place.
Production from Alberta, Canada's main crude-producing province, is capped at 3.74 million barrels per day in August as a result of government curtailments introduced to ease pipeline congestion.* Light synthetic crude from the oil sands for August delivery settled at $1 a barrel over WTI, gaining slightly from Monday's settle of 80 cents per barrel over the benchmark.
U.S. WTI crude fell $1.96 to $57.62 a barrel, falling more than 3% after U.S. President Donald Trump said progress has been made with Iran, signaling tensions could ease in the Middle East.
Share This:
---
You can read more of the news on source