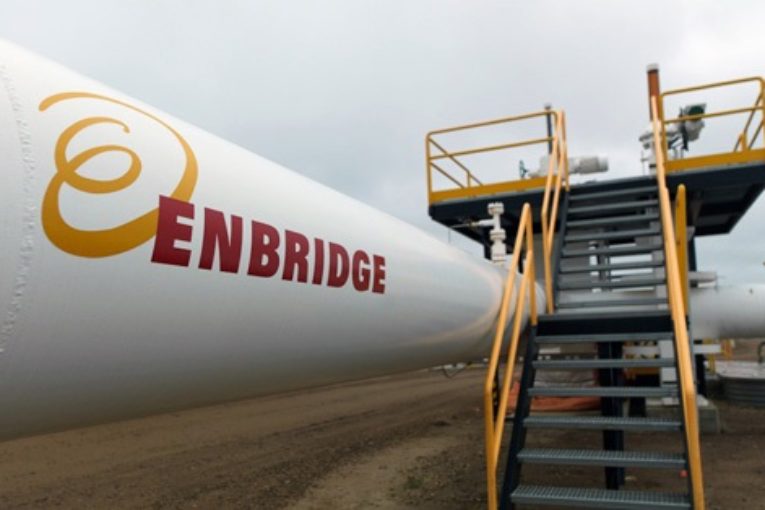 CALGARY – The new CEO of pipeline giant Enbridge Inc. says regulatory uncertainty in this country has resulted in a "lost decade" for Canadian liquefied natural gas production.
Greg Ebel, who took the reins from outgoing Enbridge CEO Al Monaco last month, says the company's pipelines currently supply natural gas to five operating LNG export facilities on the U.S. Gulf Coast.
He says that's a missed opportunity for Canada, particularly for the West coast, which does not yet have an LNG facility up and running in spite of global demand for the product.
Progress is being made, with LNG Canada's massive LNG export terminal under construction near Kitimat, B.C., and Enbridge's own Woodfibre LNG — a partnership with Singapore's Pacific Energy Corp. — also approved.
But Ebel says Canada needs to do more to accelerate energy infrastructure development.
He says investors need stability and certainty, and Canada's failure to provide is one reason LNG investment has flowed to the U.S. Gulf Coast instead.
You can read more of the news on source