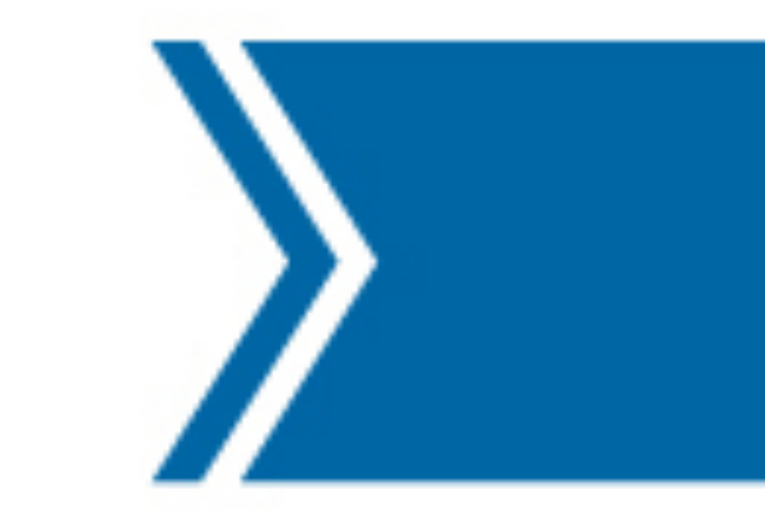 CALGARY – The Transportation Safety Board of Canada is investigating after a WestJet Encore aircraft experienced an engine failure and fire.
Few details about the incident have been released, but the TSB says it is deploying a team of investigators to Calgary.
It says it will gather information and assess the occurrence.
In a news release, the agency says there were two flight crew and two flight attendants aboard the aircraft at the time.
No injuries were reported.
The TSB does not say when the engine failure and fire took place, or if the plane was in the air at the time.
This report by The Canadian Press was first published May 31, 2023.
SHARE:
JOIN THE CONVERSATION
Conversations are opinions of our readers and are subject to the Code of Conduct. The Star
does not endorse these opinions.
You can read more of the news on source