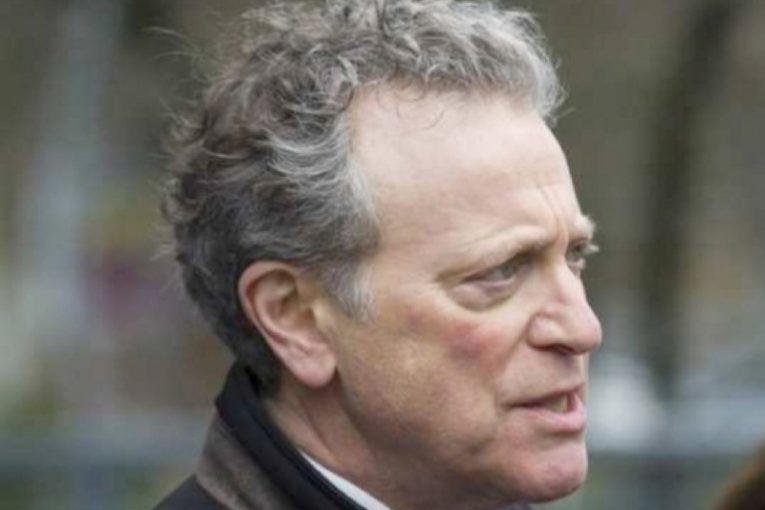 VICTORIA – British Columbia Environment Minister George Heyman says he doesn't expect the province to back down on its battle against the Trans Mountain pipeline expansion during a meeting Sunday with the prime minister and Alberta's premier.
Heyman says the government is trying to defend the B.C. coast, its environment and jobs from the potentially disastrous impacts of an oil products spill.
He says the federal government has rejected B.C.'s invitations to join its attempt to ask the courts to determine who has jurisdiction over the pipeline, which will cross B.C. and Alberta.
The Prime Minister's Office says Justin Trudeau will sit down with Premier John Horgan and Alberta's Rachel Notley on Sunday in an attempt to find a solution to the escalating dispute over the pipeline.
Kinder Morgan turned up the heat last week announcing it is stopping essential spending on the $7.4-billion pipeline expansion because of opposition and delays in B.C., and established a May 31 deadline for action.
Green Party leader Andrew Weaver says Alberta and the Trudeau Liberals are supporting a race to the bottom by backing the Kinder Morgan project when they should at least be talking about building more oil refineries instead of pipelines.
Companies in this story: (TSX:KML)
You can read more of the news on source