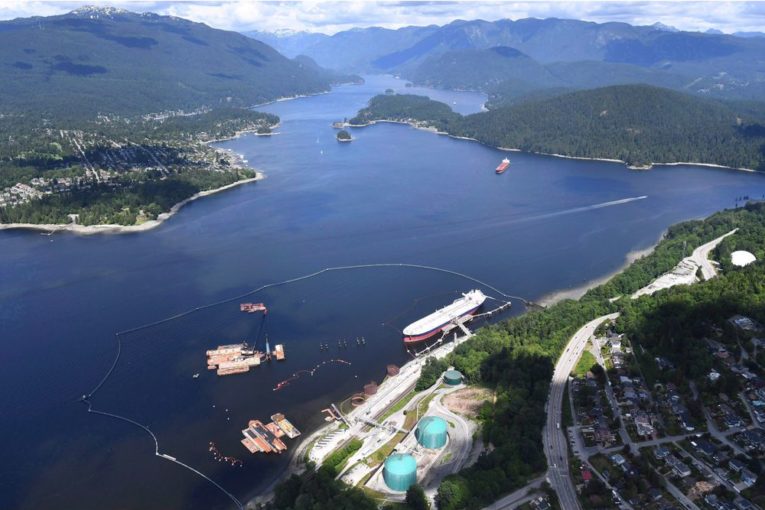 OTTAWA — A senior federal source says the Liberals are considering hiring a former top judge to guide a renewed consultation with Indigenous communities on the Trans Mountain pipeline expansion.
The Federal Court of Appeal last month quashed the approval given to the project, saying the consultation with Indigenous communities wasn't good enough and criticizing the lack of attention paid to the environmental impact of increased tanker traffic off the coast of British Columbia.
The Liberals are still considering whether to appeal the decision, but are looking at how they can do what the court said was lacking in order to get the pipeline work back underway.
An official close to the plan says that includes possibly hiring a former senior judge, possibly a retired Supreme Court of Canada justice, to advise on what would constitute meaningful consultation with Indigenous communities to satisfy the conditions of the court.
The Liberals intend to announce the next steps before the end of September.
The government wants to have the pipeline's fate decided within the next six to eight months before the next federal election and also before Alberta's provincial election in May.
You can read more of the news on source