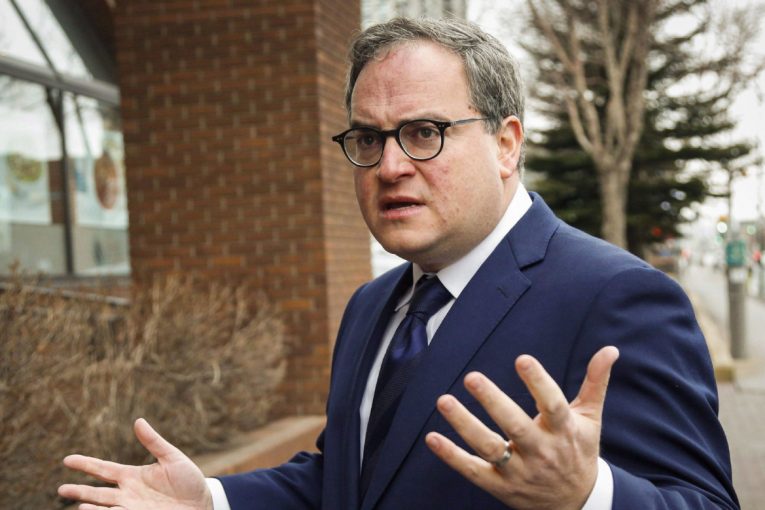 OTTAWA—The founder of the online news site The Rebel admits its content and management need more oversight in the wake of a string of controversies.
One reporter was fired, another founder quit and two other contributors resigned last week after the outlet came under intense criticism for its coverage of deadly riots in Virginia.
Ezra Levant is now admitting things need to change, saying he's been a flawed leader who has made mistakes.
He says he's going to bring in better oversight of both the business and editorial side of the operation and hire new journalists.
He's also pledging greater transparency for the outlet's finances, after two other former contributors levied a string of allegations over where The Rebel's largely crowdsourced budget is actually going.
You can read more of the news on source