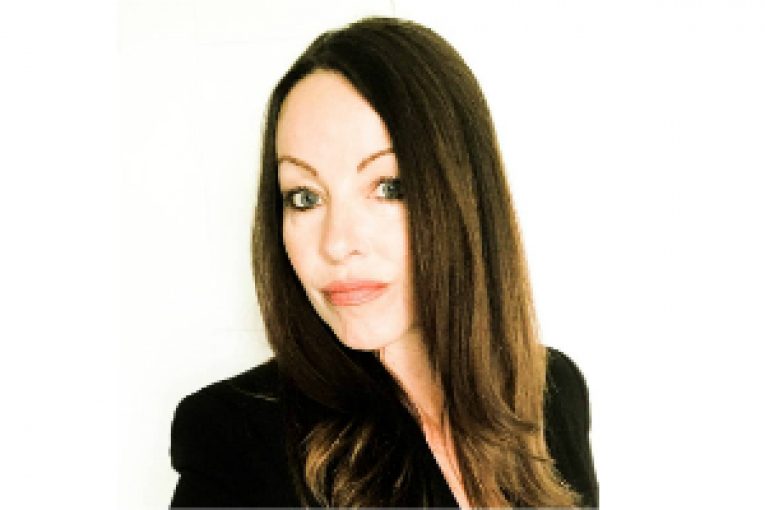 The vast majority of employers in Alberta follow employment standards, however some don't.  That is why it is important for employers and employees alike to understand the legislation that applies to them in the workplace.
In Alberta, employees can access a complaint process through Alberta Employment Standards to file an online complaint when it comes to any issues related to employment legislation.  Some complaints that are common relate to issues surrounding:
pay and compensation;
termination without proper notice or pay;
or returning to work after a leave an not having an equivalent job.
Of course, Alberta Employment Standards encourages all employees to attempt to resolve an issue with their employer prior to filing a complaint.  Often these issues can be independently resolved and are frequently a result of a simple error.  However, if this is not possible, an employee may create an online account and submit a written complaint.  At such time, the governing body may contact you and/or your employer and may launch an investigation.  An individual who files a complaint may not be retaliated against by their employer for filing such a complaint.  During an investigation, payroll or employment records may be requested from the employer.  If it is determined that money is owed to the employee or another directive needs to be given, Alberta Employment Standards will issue the employer an order to pay or issue an alternate order.   Any complaints must be submitted within 6 months from the last date of employment or any time during active employment.  To read more about this process, please see: https://work.alberta.ca/employment-standards/employment-standards-complaint.
About Wendy Ferguson
Wendy Ferguson is an Alberta based Human Resources Generalist and Consultant with over 15 years of combined experience in the areas of HR, Business Administrative Management and Marketing.
She has worked within a broad range of industries, including: oil & gas, architecture, law, information technology, engineering, accounting and business consulting firms.  She works with companies on both a full time and part time consulting basis to help them address their HR management, recruitment and policy needs.
She is also a Chartered Professional in Human Resources (CPHR).  CPHRs are uniquely qualified to help you achieve your business goals. With proven expertise across nine key business metrics, a CPHR has the knowledge and the experience to address the factors that underpin the degree of your immediate and long term success.
Wendy's Specialties:
HR Management
Employee Relations
Policy
Recruiting
Administrative Management
Senior Management HR Advisory
Alberta Employment Standards
Conflict Resolution
Team Building
Communications
---
You can read more of the news on source