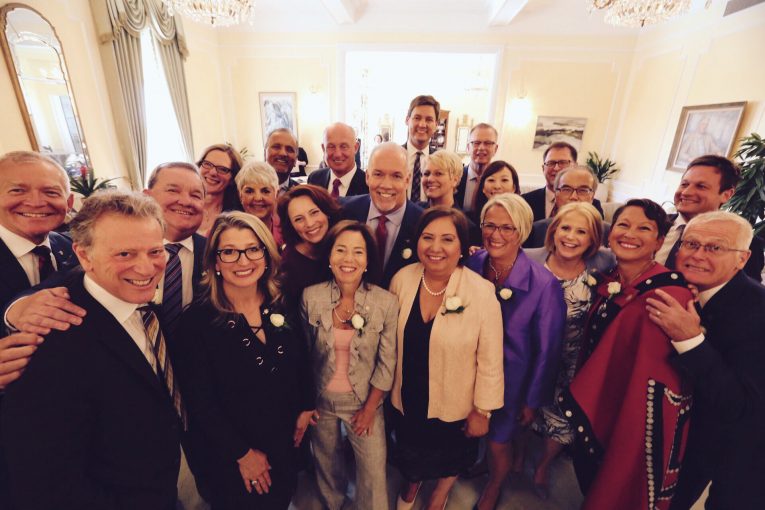 VICTORIA—Merran Smith, executive director at Clean Energy Canada, commented today on the :
QUOTES
"I'm thrilled that B.C.'s new government is committed to cutting carbon pollution while investing in clean energy innovation and creating jobs throughout the province.
"Clean economic growth can benefit all British Columbians, and Premier Horgan has assembled a strong team to move forward on these priorities.
"B.C. has much to gain in the transition to clean energy—and our prosperity is built on a safe climate and the health of our environment. In making clean economic growth a priority, B.C.'s new government is standing up for workers, families and businesses across this province who don't want to be left behind in a world shifting to clean energy.
"The growing global market for clean energy solutions is creating new opportunities throughout B.C.'s economy—from miners, to cleantech developers, to construction crews, technicians and workers in many other industries.
"We look forward to working with Premier Horgan and his government to create the conditions for clean growth that benefits all British Columbians."
You can read more of the news on source