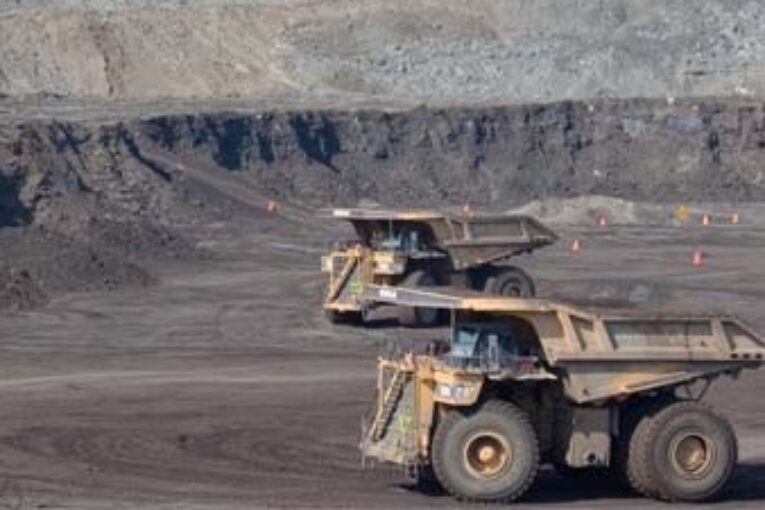 Western Canada Select (WCS) crude's discount to the benchmark West Texas Intermediate (WTI) was little changed on Thursday.
WCS for May delivery in Hardisty, Alberta, traded between $15.60 and $15.50 a barrel under WTI, according to brokerage CalRock, having traded between $15.75 and $15.50 a barrel under the U.S. benchmark on Wednesday.
Despite the widening, Canadian heavy crude remains relatively strong. The WCS differential reached its narrowest level since last May in recent days at around $14 a barrel under WTI.
One market player said the market was holding steady, with support for Canadian heavy and synthetic crude expected as oil sands turnaround season ramps up. Maintenance at oil sands projects typically cuts supply and boosts prices.
Suncor Energy Syncrude project is undergoing second quarter maintenance that will cut quarterly production by 40,000 barrels per day, according to the company website.
Canadian Natural Resources Ltd said its Horizon oil sands project will undergo a full maintenance shutdown in May for 28 days, while the Scotford upgrader started a 73-day turnaround in April.
Light synthetic crude from the oil sands for May delivery traded at $2.00 a barrel over WTI on Wednesday, but did not change hands on Thursday, according to CalRock.
Global oil prices were little changed but posted a third weekly gain as markets weighed further production cuts targeted by OPEC+ and falling U.S. oil inventories against fears about the global economic outlook.
The outright price of WCS was around $65 a barrel.
(Reporting by Nia Williams, editing by Deepa Babington)
You can read more of the news on source