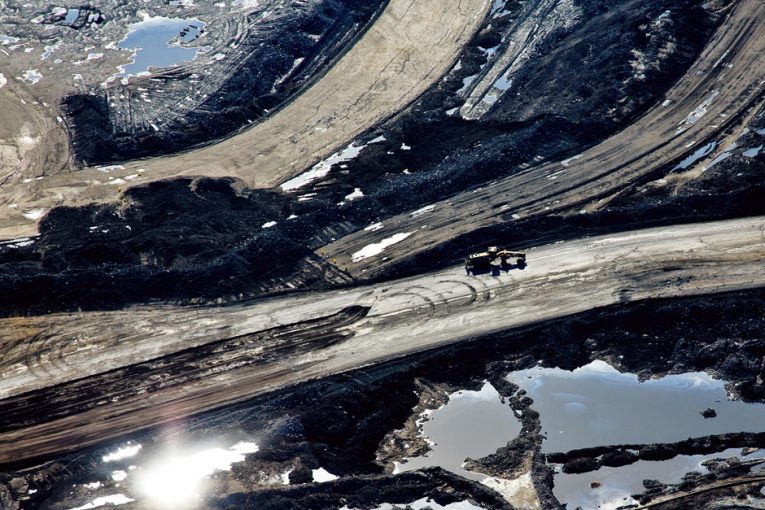 CALGARY – Thailand's PPT Exploration and Production Co. Ltd. is delaying a final investment decision on an oilsands project in Alberta that had initially been scheduled for completion in 2021.
In a letter to shareholders Thursday, PTTEP president and CEO Somporn Vonguthipornchai said the company will delay a sanctioning decision on its steam-based Mariana oilsands project and book an impairment of US$550 million as a result.
Shares in the Bangkok-based production company dipped 5 per cent to 86.25 Thai baht each following the decision, which the company said was due to low oil prices. U.S. light crude was trading at US$51.39 per barrel on Friday, roughly half the .
"PTTEP continues to monitor and assess the industry and the oil price environment in order to manage its project portfolio most effectively and create value for the company," Vonguthipornchai wrote. The letter did not provide a new timeline for a final investment decision.
The Thai major's decisions follows a long list of companies including Norway's Statoil ASA, The Hague-based Royal Dutch Shell Plc and France's Total SA, that have either sold off or delayed their projects in the Alberta basin due to a combination of low commodity prices, lack of access to export markets, regulatory burdens and environmental considerations.
A corporate brochure from PTTEP Canada shows the company began engineering and design work on the oilsands project in 2015 and had expected to be producing from formation, using steam-assisted gravity drainage technology by the fourth quarter of 2021.
PTTEP spent US$2.3 billion in late 2010 to buy a stake in Norway's Statoil SA's oilsands projects in Alberta. In 2014, the two companies agreed to split up the oilsands leases held in their joint-venture so PTTEP became the sole owner of multiple undeveloped leases.
Since the split with Statoil, PTTEP has booked two previous write downs on its Mariana oilsands project, including a US$640 million impairment in 2014 and a US$626 million impairment in 2015.
In the first quarter of 2016, the company said it was "re-assessing the investment strategy going forward to reduce costs and mitigate development risks in response to the low oil price environment," according to PTTEP's website.
In the second quarter of this year, the company announced it had completed preliminary front-end engineering and design work and was reviewing the development "with a focus on cost reduction and risk mitigation."
The company's Canadian subsidiary did not respond to a request for comment Friday.
Financial Post
gmorgan@natioanlpost.com
You can read more of the news on source