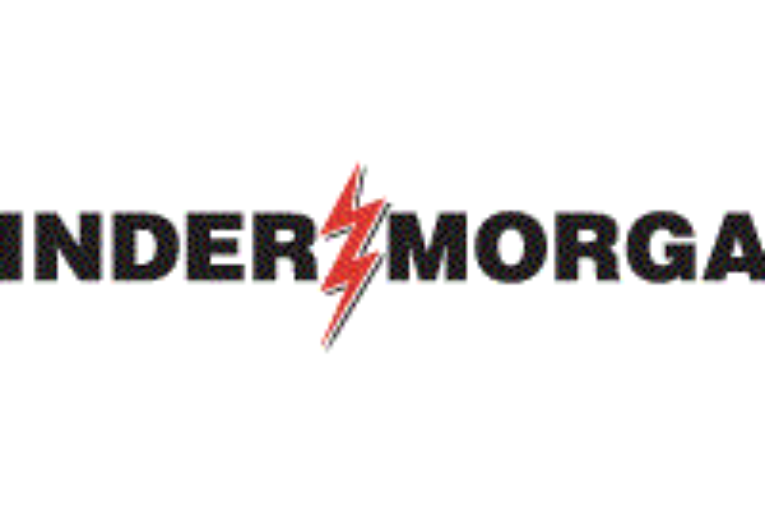 CALGARY, Jan. 23, 2018 /CNW/ – Kinder Morgan Canada Limited (TSX: KML) announced today certain amendments to the terms of its $5.5 billion credit facilities.
The credit agreement, which established KML's credit facilities, was amended to provide for, among other things, additional funding certainty with respect to the $4.0 billion revolving construction facility, the $1.0 billion revolving contingent facility and the $500 million revolving working capital facility, as well as extension of the cure period for any potential default which relates to the development, construction and completion of the Trans Mountain Expansion Project. For further details of the amendments described above, please refer to the amending agreement associated with the credit facilities, a copy of which will be available under KML's profile on SEDAR at www.sedar.com.
About Kinder Morgan Canada Limited
Kinder Morgan Canada Limited operates a business, comprising a number of pipeline systems and terminal facilities including the Trans Mountain pipeline, the Canadian portion of the Cochin pipeline, the Trans Mountain Puget Sound pipeline, Trans Mountain Jet Fuel pipeline, the Westridge Marine and Vancouver Wharves terminals in British Columbia as well as various crude oil loading facilities in Edmonton, Alberta. The Trans Mountain pipeline currently transports approximately 300,000 barrels per day (bpd) of crude oil and refined petroleum products from the oil sands in Alberta to Vancouver, British Columbia and Washington state. On November 29, 2016, the Government of Canada granted approval for the $7.4 billion Trans Mountain Expansion Project, to increase the nominal capacity of the system to 890,000 bpd.
You can read more of the news on source