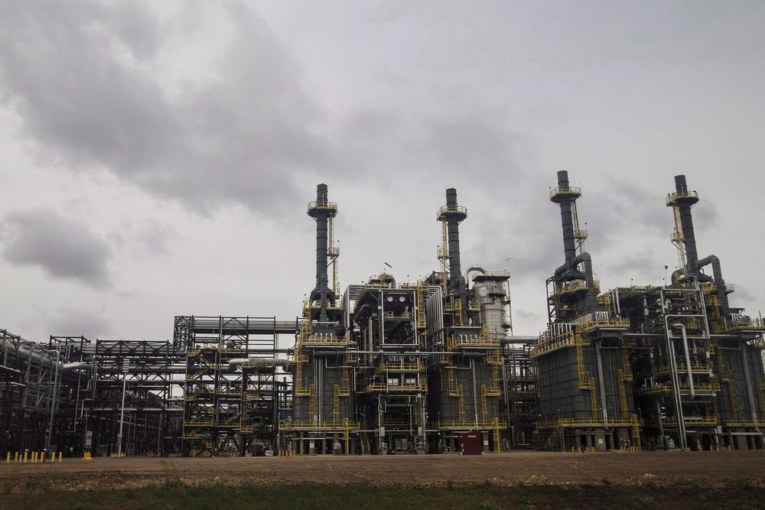 A new report by research firm IHS Markit forecasts the intensity of oilsands emissions to improve by between 16 and 23 per cent by 2030.
The report by IHS vice-president Kevin Birn found emissions intensity, which measures how much greenhouse gas emissions are produced per barrel of crude, to have already dropped by 21 per cent between 2009 and 2017.
Birn says the intensity of mining-based oilsands operations stood at an average of 83 kilograms of carbon dioxide per barrel last year, while steam-based operations averaged 63 kilograms of carbon dioxide per barrel.
Different methodologies on the issue have resulted in varying estimates on emissions intensity. The Pembina Institute said in a 2017 report that the emissions intensity from oilsands operations had increased by nine per cent between 2004 and 2015.
Birn says future emissions improvements will be driven by efficiency improvements as new projects come online and vary significantly by project. Emissions intensity for mining projects ranged from 39 to 127 kilograms of carbon dioxide per barrel in 2017.
He says policies introduced in recent years, including intensity-based carbon pricing, an absolute cap on oilsands emissions, and a proposed national carbon pricing will help drive improvements.
You can read more of the news on source