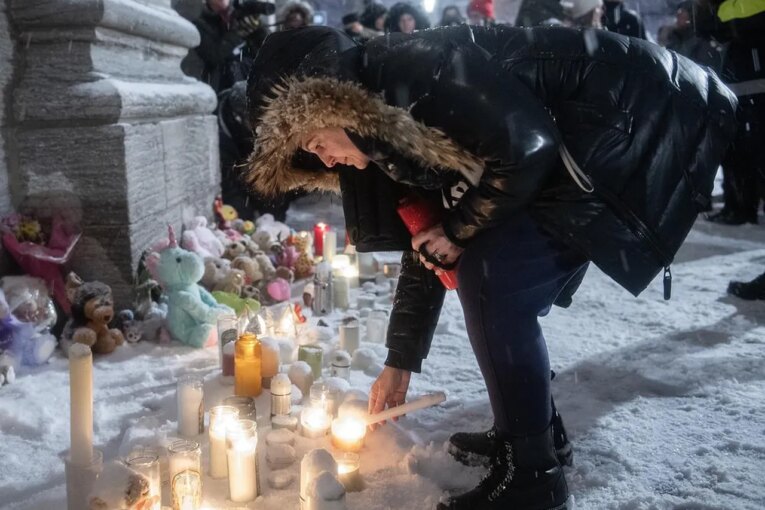 LAVAL, Que. – A Montreal psychiatric hospital says it needs more time to evaluate the mental state of a man accused of killing two young children by driving a city bus into a daycare.
The Philippe-Pinel institute has been charged with evaluating Pierre Ny St-Amand's state at the time of his alleged offences on Feb. 8.
However the institution says that due to the complexity of the file, it needs another 30 days to assess whether St-Amand's mental state was such that he could be considered criminally responsible.
St-Amand was judged fit to stand trial on Feb. 24 after an initial psychiatric evaluation.
The 51-year-old driver with the Laval, Que., transit corporation was arrested after a bus crashed into the front of a daycare in the city's Ste-Rose neighbourhood, killing two four-year-olds and injuring six other children.
St-Amand is charged with two counts of first-degree murder as well as seven other charges, including attempted murder and aggravated assault.
This report by The Canadian Press was first published March 28, 2023.
SHARE:
JOIN THE CONVERSATION
Conversations are opinions of our readers and are subject to the Code of Conduct. The Star
does not endorse these opinions.
You can read more of the news on source