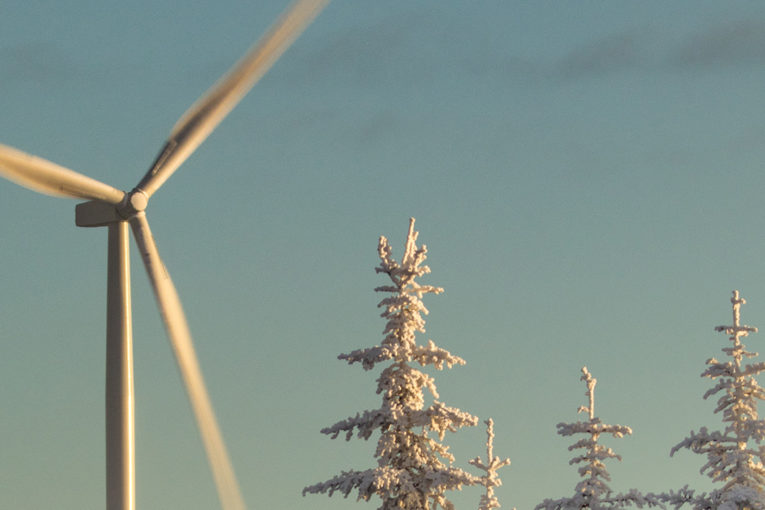 "We are witnessing a transformation of global power markets led by renewables."
Those were the words of Fatih Birol, executive director of the International Energy Agency—an institution often noted for its conservative tendencies when it comes to renewable energy.
The global clean energy transition has taken hold. Hundreds of billions of dollars flow into new clean energy projects every year, pushing renewables toward increasing dominance over fossil fuels in various markets.
Since 2012, the world has brought more renewable than fossil power online each year—and that trend continued in 2016. Overall, the amount of new renewable power capacity installed in 2016 came in just shy of the record set in 2015, with 150 GW installed. To put that in context, last year alone the world added more clean power capacity than we have in all of Canada today, from all sources.
This momentum now appears irreversible, as a confluence of economic, environmental, social and political forces drive the transformation of our electricity systems—yes, even as U.S. President Donald Trump takes aim at Obama-era climate policies.
Canada is home to numerous clean energy technology and service companies, which are cutting their teeth at home but must ultimately look abroad if they are to continue to grow.
Canada is ahead of the curve, with a grid already drawing on significant amounts of renewable power thanks to a legacy of hydropower and recent growth from other sources, most notably wind and solar. The challenge is determining Canada's niche to capitalize on the immense economic opportunity this transformation is creating in countries around the world.
Without question, Canada should and will continue to deploy renewable energy to meet the federal targets of phasing out coal-fired power and achieving 90% non-emitting power by 2030. Ultimately, renewable energy will prove critical in efforts to fully decarbonize the country's power grids and the broader energy system. It is in overcoming this challenge that Canada has the opportunity to be among the global leaders, using new technologies and systems to replace the fuels used to heat buildings, provide energy to industries and power transportation.
Canada is home to numerous clean energy technology and service companies, which are cutting their teeth at home but must ultimately look abroad if they are to continue to grow. The  2016 Global Cleantech 100 List, compiled by the San Francisco-based Cleantech Group, identifies the companies best positioned to solve tomorrow's clean technology challenges, spotlighting those with the most potential to make a significant market impact in the next five to 10 years. Canada delivered an impressive 11 companies to the list, and five of those were in the clean energy field.
In addition to Canadian resourcefulness, this country is home to many of the resources that are in growing demand to build the solar panels, wind turbines and advanced batteries that are powering the clean energy transition. Canada is already a significant producer of key minerals and metals that go into producing clean energy technologies—including cobalt, copper, nickel, graphite and cadmium—and we also have a rich and untapped endowment of rare earth elements and lithium. With rigorous environmental assessment and oversight, direct indigenous engagement, and innovation in mining technologies and practices, Canada can emerge as a world-leading, responsible supplier of the minerals and metals that enable clean energy.
While some might lament the outlook for our traditional energy sector, there is no shortage of opportunity for Canada in the clean energy transition—in new technologies and services as well as resource extraction. But to capitalize on this opportunity, there will need to be a concerted effort, by government and businesses alike.
In an era in which trade with our closest neighbour may become more challenging, new markets—from Europe to India to China—offer great prospects. It's clear these markets are seeking clean energy solutions. And Canada is well-positioned to deliver.
This article was co-written by Dan Woynillowicz and originally appeared on Canadian Business.
You can read more of the news on source