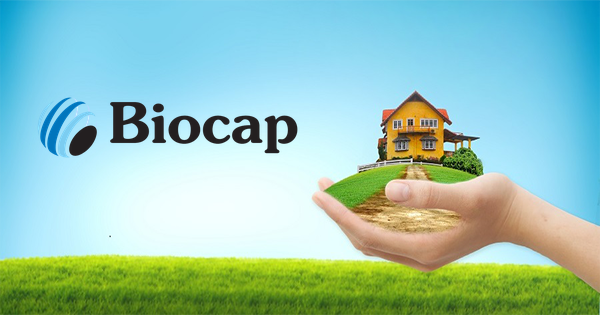 CALGARY — A new report suggests western Canadian oil and gas drillers are their own worst enemies because they have greatly increased drilling efficiency while revenues have fallen.
Analysts at GMP FirstEnergy say rigs are drilling more than a third deeper in an average day in 2017 than they were in 2014 but their average earnings per day has actually fallen by a quarter, from more than $26,000 in 2014 to less than $20,000 now.
The research represents more bad news for the industry because it suggests fewer rigs will be needed in the future, translating into fewer jobs and more rig retirements.
Mark Scholz, president of the Canadian Association of Oilwell Drilling Contractors, says the sector continues to struggle with poor drilling activity because of volatile oil prices that are stuck below US $50 per barrel.
He says so many skilled workers have quit the job since oil fell from over $100 per barrel in 2014 that hiring remains challenging.
The association reports there were only 234 rigs working on Monday out of a western Canadian fleet of more than 600. Each rig directly employs between 20 and 25 staff.
---
You can read more of the news on source