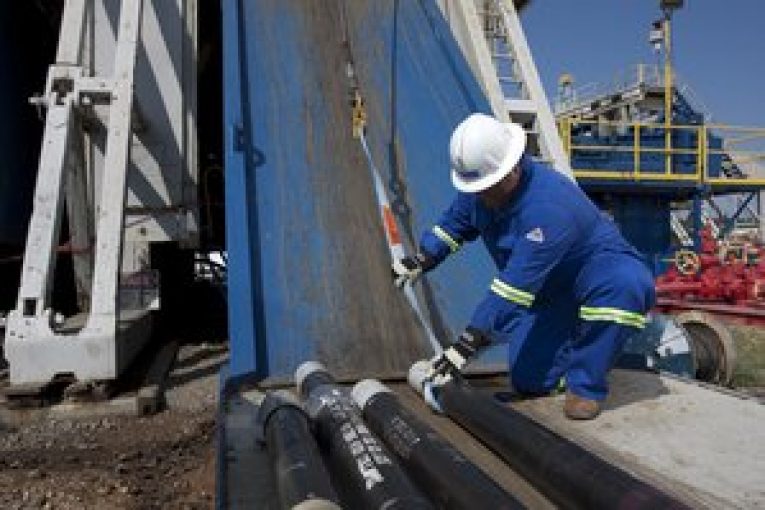 Packers Plus says it recently helped an operator in the Permian Basin lower its operational risk while realizing time and cost savings by running its TREX cemented completions system.
TREX is a suite of technologies designed to optimize cemented well completions, including QuickPORT IV sleeves, which the Permian operator ran at the to of its well.
Recent data from the Permian Basin shows that for every four stages of QuickPORT IV sleeves ran in the toe section of the well, the operator saves an average of 14 hours in location time, rentals, and labour, which helps reduce operational costs and mitigates associated risks, Packers Plus said in a statement.
The company has installed two more systems and secured several more stages of sleeves for the operator's latest well.
"Our QuickPORT IV technology is ideal for completing the deeper stages in extended reach lateral wells," Packers Plus president Ian Bryant said in a statement. This is key for Permian operators as they seek efficiencies and optimized production through extended reach drilling.
Packers Plus describes its TREX Limited Entry System as a multi-stage completion system with ball-activated sliding sleeves that deliver a limited entry stimulation treatment.
"One ball opens multiple QuickPORT IV sleeves to selectively stimulate multiple entry points with one treatment from surface. The combination of reinforced nozzles and a designed pump rate to maintain the desired pressure differential, ensures even fluid distribution across the entire cluster. After stimulation, the well can be immediately flowed back and put on production," the company said.
"The customer chose these cemented sleeves to solve the challenges and risks associated with milling composite plugs from long laterals after using the plug-and-perf method."
You can read more of the news on source