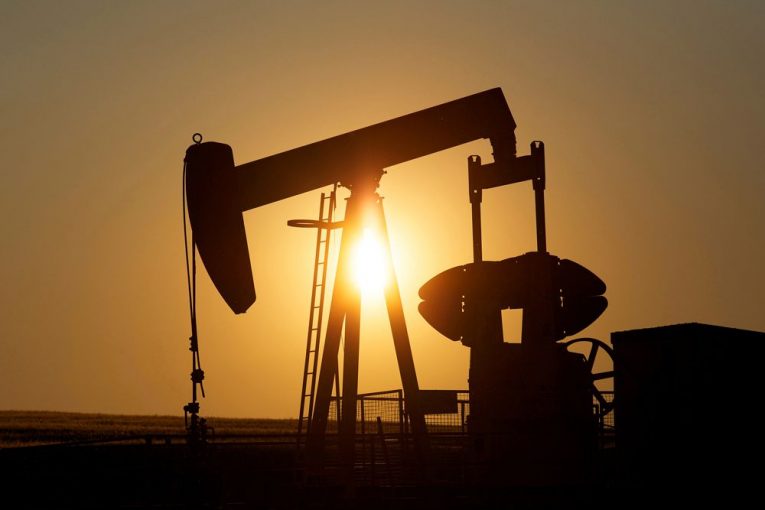 CALGARY — Two proposed deals Monday by mid-sized oil and gas companies highlight a recent uptick in consolidation in the depressed Canadian oilpatch and could be a harbinger of more transactions in the coming weeks, according to analysts.
Obsidian Energy Ltd. revealed Monday its desire to merge with a reluctant Bonterra Energy Corp. on Monday morning by releasing previously undisclosed details of negotiations between the two companies in an attempt to force Bonterra to the negotiating table.
On the same day, Calgary-based Whitecap Resources Ltd. announced a $155-million acquisition to buy NAL Resources, which is partially backed by Manulife Financial Corp, with the aim of expanding the size of the company's asset base.
"It seems that anybody with a pulse knew consolidation was around the corner in the (Western Canadian Sedimentary Basin), the questions were just when and how much," Athena Capital Markets managing partner Michael Zuk wrote in a note to clients Monday, noting that the two deals announced Monday offer "two interesting data points."
Both transactions demonstrate that management teams in the domestic oil and gas industry believe size and scale will enable them to access capital and funding at a time when smaller producers struggle to attract financing from banks and financial institutions, Zuk wrote.
"I suspect we are at an inflection point where the deals start to pick-up into fall/winter," he wrote.
Obsidian interim president and CEO Stephen Loukas released a letter addressed to competitor Bonterra Energy Corp. president and CEO George Fink that laid out previous merger discussions between the two companies, and urged Fink to agree to sell his company in an all-share deal.
Loukas wrote that his company's board "has been prepared to immediately engage in substantive discussions and work expeditiously and collaboratively with Bonterra towards the announcement of a mutually beneficial combination transaction since June."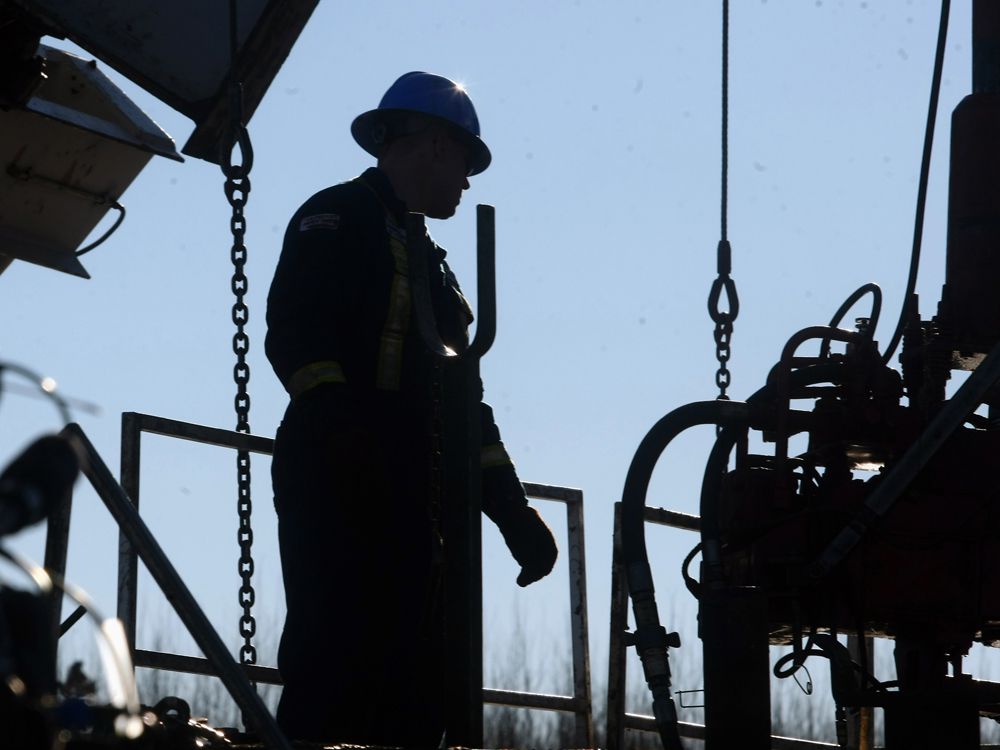 Obsidian says it's prepared to offer two of its own common shares for each share of Bonterra in an all-stock transaction that would leave Bonterra shareholders with 48 per cent of the combined company.
The move is unusual as Obsidian, which has been looking to either sell itself or merge with another company since announcing a "strategic alternatives process" in Sept. 2019, has a smaller market capitalization than Bonterra.
Obsidian's most recent financial statements show the company has $2 million in cash and $56 million in current assets.
Obsidian shares rose 15 per cent Monday after the letter was released to reach 60 cents each on the Toronto Stock Exchange, bringing the company's market cap to $45 million. Bonterra, by contrast, traded flat at $1.50 per share on the TSX and has a market cap of around $50 million.
Loukas' letter to Fink acknowledged that Bonterra trades at a premium to Obsidian "but we do not believe that the Bonterra valuation premium will be sustained in the stand-alone entity."