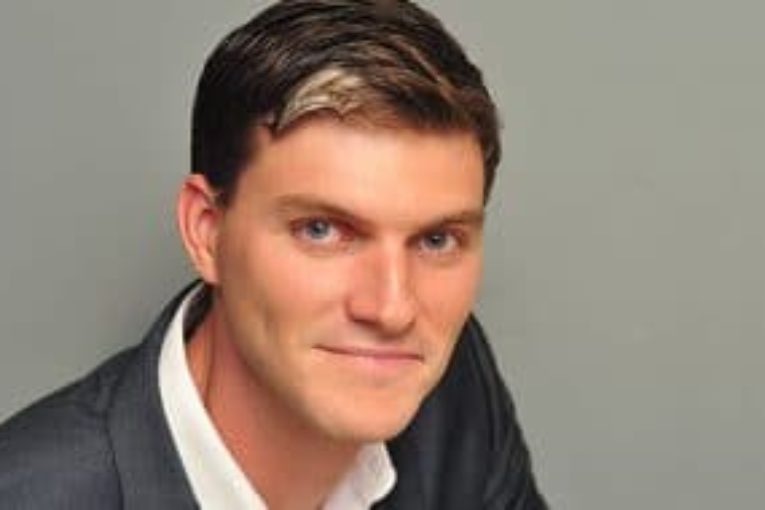 This is Phil McKay talking to you from my new desk at the Canadian Wind Energy Association (CanWEA). It is a thrill to be here and part of this committed team, working to advance the wind industry in Canada in a sustainable, creative and passionate way.
As the director of the new operations and maintenance program I have the challenge of defining some of the significant obstacles in the 7th largest wind turbine fleet distributed across the 2nd largest country in the world.
My route here has not been as direct as it could have been. I have found myself immersed in news headlines that started as polar opposites and have gradually been drawn together. Having been trained as a mechanical engineer at the University of Windsor I followed the migration of my peers into the Detroit area to make my mark on the automotive industry. My primary passion; electric vehicles (EVs).
I recall a canoe trip to Algonquin Park in high school where I decided that there were some places in the world that were worth protecting. It didn't take much research to find out that there is no controlled border between densely populated areas where people come first and some of the most pristine spaces on the planet where people are foreigners. Everything is connected and so the cleanup must happen everywhere.
My contribution to the cleanup effort overlapped with my passion for cars and this is where I plugged in.
One of my first projects had me behind the wheel of a 500+ hp Mustang which was a dream for a new grad and I was happy to pay my dues to get on the very niche EV programs. A few years in I was offered the chance at a Master's degree in wind energy where I focused my time on group dynamics of wind turbines in partnership with a local wind farm. This time, followed by a stint at the Wind Energy Institute of Canada, had me fully immersed in both the auto and wind sectors.
After a few more years in Detroit I was watching the news stories start to merge. Electrification, smart grids, renewables, level 3 car chargers, Google builds a car and buys a wind farm, it was all coming together. Champions of the electric vehicle revolution were rising up, climate change objectives were transforming government policies. On top of it all, I finally had my shot at designing a few electric cars that were going to change the North American culture.
At the end of the day though, it came down to two questions for me. Where is the power coming from and how are decisions being made?
For the second question, it had become quite clear to me that whether you're dealing with executives at the Big Three or a group of wind turbine techs from P.E.I. any decision can go off the rails if no one has been heard and consensus isn't pursued. I want to be a part of those decisions and make sure the right thing is done.
For the first question, all I had to do was follow the grid and land at low carbon, low water, low environmental impact, renewable energy. And why not keep my allegiance with the most promising of all of the options, wind energy.
At this point I am not new to being in a turbine from basement to blade tip (or as far in as claustrophobia will allow). I have processed my fair share of data and studied and written a respectable number of research publications. I am ready to hear what the industry has to say and attempt to inspire some consensus out of this group of very well-intentioned and collaborative operations and maintenance professionals.
I hope we get a chance to meet soon. I look forward to the challenges ahead, knowing that with each decision we have the opportunity to do a bit more cleanup to preserve not just the pristine but the highly populated places around the globe too.
Operations and Maintenance Program Director at the Canadian Wind Energy Association
You can read more of the news on source