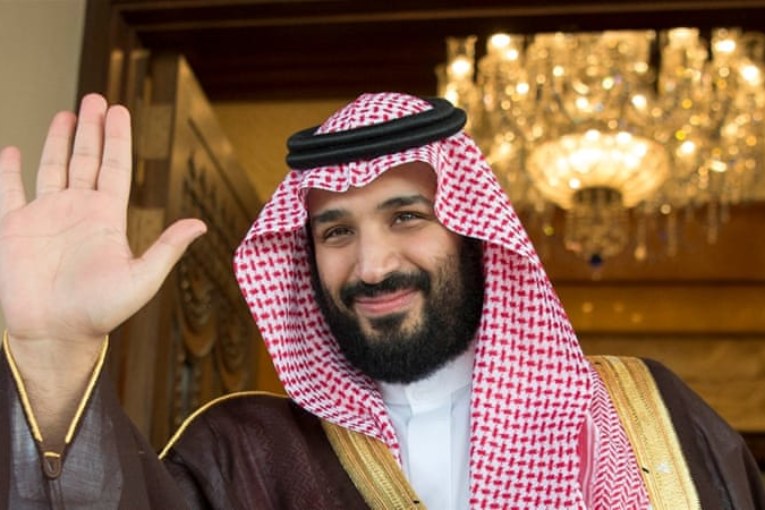 NEW YORK, Oct 15 (Reuters) – Oil prices steadied on Monday, supported by geopolitical tension over the disappearance of a Saudi journalist that has stoked worries about supplies from the world's top crude exporter, but weighed by concern over long-term demand outlook. U.S. West Texas Intermediate (WTI) crude futures rose 4 cents to $71.38 a barrel.
Brent crude futures fell 6 cents to $80.37 a barrel by 1:02 p.m. EDT.
Last week, both contracts fell by more than 4 percent as U.S. stock markets tumbled.
However, rising geopolitical tension between the U.S., the world's top oil consumer, and Saudi Arabia, one of the biggest oil producers, supported prices on Monday.
Riyadh has been under pressure since journalist Jamal Khashoggi, a critic of the kingdom and a U.S. resident, disappeared on Oct. 2 after visiting the Saudi consulate in Istanbul.
U.S. President Donald Trump threatened "severe punishment" if it is found that Khashoggi was killed in the consulate.
Saudi Arabia said it would retaliate for any action against it over the Khashoggi case, state news agency SPA reported on Sunday, quoting an official source. This comes at a critical time for global oil markets, which are bracing for U.S. sanctions against Iran due to come into force on Nov. 4.
The United States is still aiming to cut Iran's oil sales to zero, Washington's special envoy for Iran said on Monday.
Other producers are aiming to boost production amid falling Iranian exports, with Iraq planning to increase oil exports from its southern ports to 4 millions barrels per day (bpd) in the first quarter of 2019.
"If the Saudis don't come to the rescue when the Iranian sanctions kick in, you're really going to be short this market. It's going to be a very undersupplied market. That was the fear that was initially driving prices higher," said Phil Flynn, an analyst at Price Futures Group in Chicago.
However, some risk premium was taken out of the market when Trump on Monday raised the possibility that "rogue killers" could have been responsible for Khashoggi's disappearance.
Exerting downward pressure on prices, Friday's monthly report from the International Energy Agency said the market looked "adequately supplied for now" and cut its forecasts for world oil demand growth this year and next.
OPEC, Russia and other oil producers, such as U.S. shale companies, had increased production sharply since May, the IEA said, raising world crude output by 1.4 million bpd.
The secretary general of the Organization of the Petroleum Exporting Countries last week said that the group saw the oil market as well supplied and that it was wary of creating a glut next year.
You can read more of the news on source