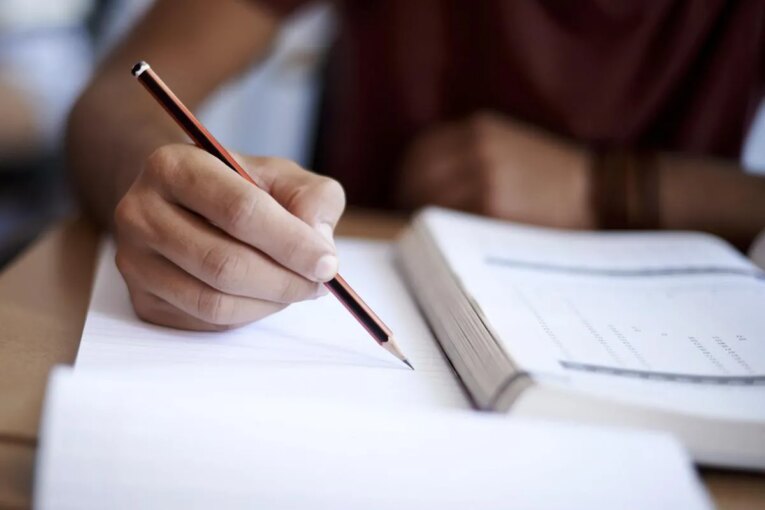 Nunavut Tunngavik Inc (NTI) have officially kicked two former Queen's students off of their enrolment list after social media outcry led to an investigation into potentially fraudulent enrolment.
Beyond that, the organization is asking the RCMP to investigate the fraudulent enrolment of the two girls which has allowed them to collect thousands of dollars in scholarship money earmarked for Indigenous students and to start a business marketed heavily around their now disputed Indigenous heritage.
Amira and Nadya Gill were Queen's students as recently as 2021 and 2022 respectively.
NTI released a joint statement with Qikiqtani Inuit Association (QIA) on Thursday stating the false enrolment application came from the girls' mother, Karima Manji.
"In 2016, the Iqaluit Community Enrolment Committee reviewed and approved the applications of Amira and Nadya, relying on information provided in their application that they had an Inuk birth mother," the statement reads.
"The application had been made by Karima Manji who claimed to be their adoptive mother."
Manji herself was charged with defrauding the March of Dimes charity in 2015, and the statement also notes an application from Manji for her own enrolment was received and rejected in 2018.
The NTI said in their statement that this has never happened before, and processes will be reviewed to avoid it ever happening again.
"This case is the first of its kind under the NTI enrolment program," the statement reads.
"To prevent any potential fraud in the future, NTI is working with the Community Enrolment Committees to take additional measures to further strengthen the enrolment application and review process."
Queen's University, along with news outlets including CTV News, wrote articles about the Gill sisters' business in 2021, drawing attention to their Inuit heritage.
Queen's article has since been removed, and the university said it was done so due to the girls' rescinding their permission to be published.
The university has provided little in the way of comment otherwise, and wouldn't answer whether either Gill had been granted acceptance in part due to their believed Indigenous identity, or whether any other students have lied about their identity at the school in the past.
"Queen's does not provide comment about specific applications and information regarding students, staff, or faculty associated with Queen's due to privacy considerations," the university's statement read.
More information about the investigation can be found through previous reporting from Nunatsiaq News.
The RCMP have not confirmed whether or not there will be an investigation.
SHARE:
JOIN THE CONVERSATION
Conversations are opinions of our readers and are subject to the Code of Conduct. The Star
does not endorse these opinions.
You can read more of the news on source