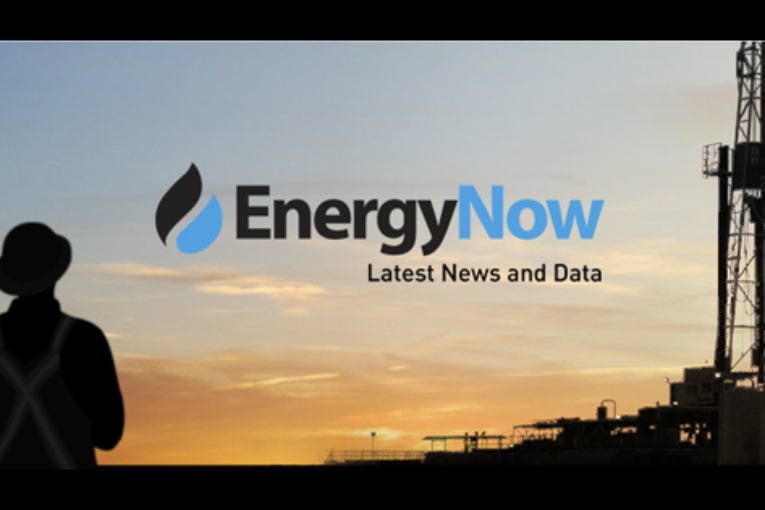 Alberta will come up with a plan to address painfully low crude prices within weeks, Premier Rachel Notley said on Monday, as she appointed representatives to start discussions with industry officials.At least five Western Canadian oil producers announced curtailments of heavy crude production in recent weeks, as price discounts for the region's oil grew to much higher than usual levels. Such discounts compared with North American benchmark light oil prices, are costing the Canadian economy C$80 million ($60.64 million) a day, Notley said.
Western Canadian production has expanded faster than pipeline capacity, stranding large volumes of Alberta crude from the U.S. refineries that usually buy it.
"What we've got is a crisis as a result of an inability to get a significant (pipeline) project built," she told reporters in Edmonton, Alberta.
Notley appointed three "envoys" to work with the industry on ways to reduce discounts, and report back within two to four weeks, including steps to making existing pipelines more efficient. Her government has previously said it is also asking Prime Minister Justin Trudeau's federal government to make more rail cars available to move crude.
Asked whether her government has ruled out forcing oil companies to reduce production further, Notley said no option has been ruled out.
She said it was "not unreasonable" to expect construction of the federal government-owned Trans Mountain pipeline to resume by fall of 2019. The pipeline is one of two connected with Canadian crude that have stalled.
Notley also said her government will examine ways to upgrade and refine more crude within the province.
The premier faces an election expected in spring.
Share This:
---
You can read more of the news on source