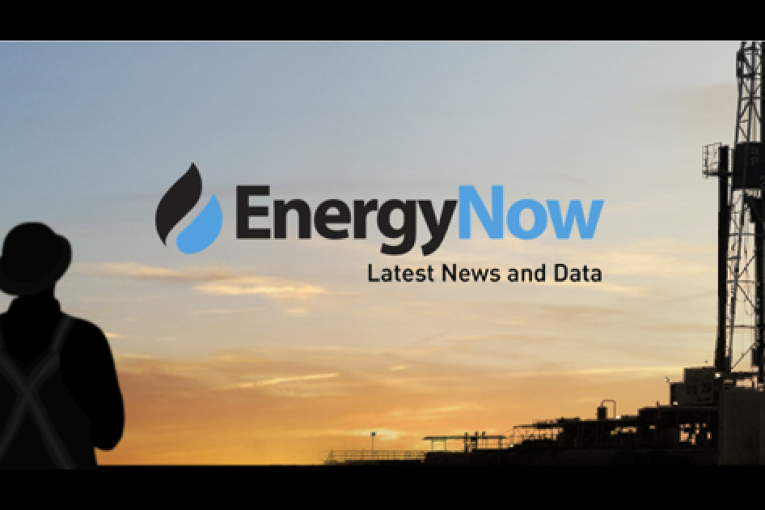 ST. JOHN'S, N.L. — Newfoundland and Labrador is forecasting a deficit of $852 million this fiscal year, up from $778 million predicted in last April's budget.
Finance Minister Tom Osborne said Tuesday the deteriorating situation is largely due to lower offshore oil royalties, which dropped $147 million from budget forecasts due to lower prices and higher exchange rates.
Osborne said the update overall is encouraging as the province is close to revenue projections and is on target to cut costs.
"However, we are still facing an unsustainable deficit level," he said.
"Borrowing $2.3 million a day is not sustainable. We need to look at everywhere government is spending money."
The province had counted on an average price for Brent crude of US$56 a barrel, but it has hovered closer to US$52 despite a recent rally. Revenue from personal income taxes is also down as the unemployment rate rose slightly to just over 15 per cent.
Osborne said government departments have cut expenses by $22 million — but agencies, boards and commissions increased spending by $18 million. That hike is partly due to higher pension obligations.
Sixty per cent of the provincial budget is eaten up by commissions, boards and agencies — including Crown corporation Nalcor Energy, health authorities and Memorial University of Newfoundland — and Osborne said he plans to introduce legislation soon to force them to lower costs.
Nalcor is among players that have not stepped up to rein in costs, he said.
"The reality is government is spending too much money."
Net debt is now almost $14.7 billion, a historic high for the province, down from $15.2 billion projected last spring. That reduction is partly due to delayed spending on certain construction projects.
Last year's deficit of $1.1 billion was higher as a percentage of gross domestic product than any other province.
The governing Liberals have criticized what they call "mismanagement" by the former Tory government. Progressive Conservative governments were in power for 12 years before the Liberals took over two years ago after oil prices crashed.
"We did not get into this fiscal situation overnight and there are no easy solutions," Osborne told a news conference.
Share This:
---
You can read more of the news on source