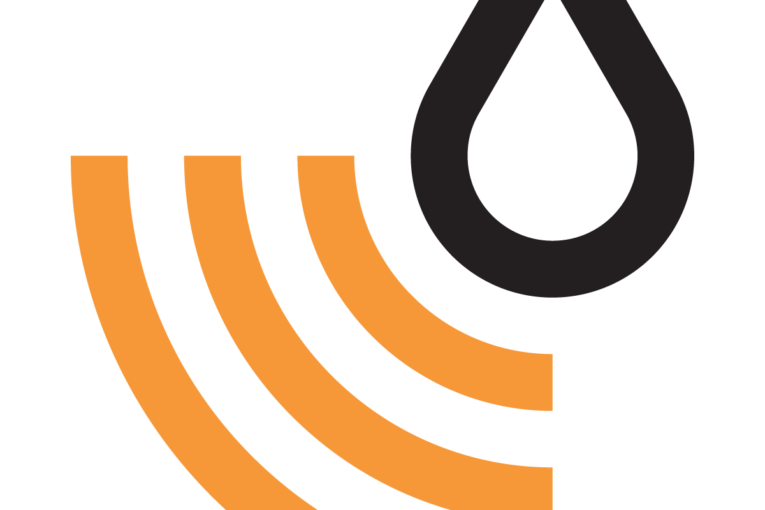 CALGARY, July 31, 2018 /CNW/ – The National Energy Board (NEB or Board) announced today that it has approved NOVA Gas Transmission Ltd. (NGTL)'s request to construct and operate the Northwest Mainline Loop (Boundary Lake North Section) (Project). The Project will be located in northwestern Alberta and includes 23 kilometres of new pipeline to transport natural gas.
Today's decision follows a written public hearing in which three Indigenous groups and Environment and Climate Change Canada participated. In making its decision, the Board considered the evidence presented by all parties and included 15 conditions related to, among others, construction activities, safety measures and standards, environmental monitoring, caribou habitat restoration and Indigenous matters.
As part of its regular oversight, NEB staff will monitor NGTL's activities throughout the lifecycle of the Project to ensure the company adheres to Board conditions and all applicable regulatory requirements for the safe operation of the facility and protection of the environment.
Quick Facts
The Project will be located on Provincial Crown land within Treaty 8 territory and will parallel existing disturbance for the entire Project route. Once constructed, all new above-ground facilities will be located within a fenced area.

Canada

is the world's fifth largest producer of natural gas and accounts for around five per cent of global production.
You can read more of the news on source