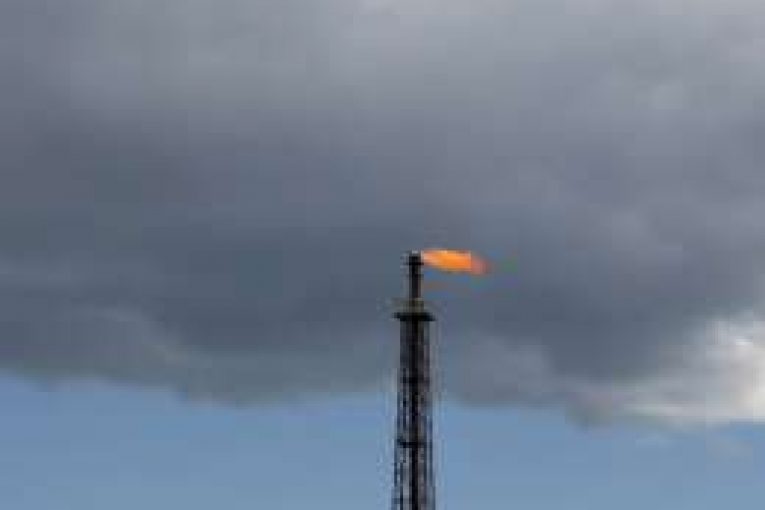 CALGARY — Japan Petroleum Exploration Co., has decided against restarting an oilsands pilot project that was shut last year during the wildfires near Fort McMurray, Alta.
Also known as Japex, the company says it has decided to abandon the project due to low oil prices and technical risks of restarting the steam-injection wells to allow the heavy, sticky oil to flow.
The pilot project had been in operation through a subsidiary called Japan Canada Oil Sands Ltd. since 1999 and produced a cumulative total of 35 million barrels of bitumen.
Meanwhile, Japan Canada Oil Sands has been steaming a commercial oilsands project in the same area since April and reports that it has achieved first oil production.
The company, which owns 75 per cent of both projects, says its Hangingstone commercial project is producing about 1,000 barrels per day and will gradually ramp up to capacity of 20,000 bpd by the second half of 2018.
The projects are 25 per cent owned by Nexen Energy, a subsidiary of China National Offshore Oil Corp. or CNOOC.
The Canadian Press
No retailer is decisively insulated from losing sales to Amazon, but it appears that some are far more sheltered than others
Anthony Lacavera: If we want to win globally, we have to compete — not field a farm team 
Jack Mintz: If these U.S. tax rates happen, Canada will be distinctly offside, especially when it comes to retaining entrepreneurs
The company's return to the market is being led by Alan Kestenbaum, chairman and chief executive of Bedrock, who apparently enjoys a Warren Buffet-like reputation in some circles
You can read more of the news on source