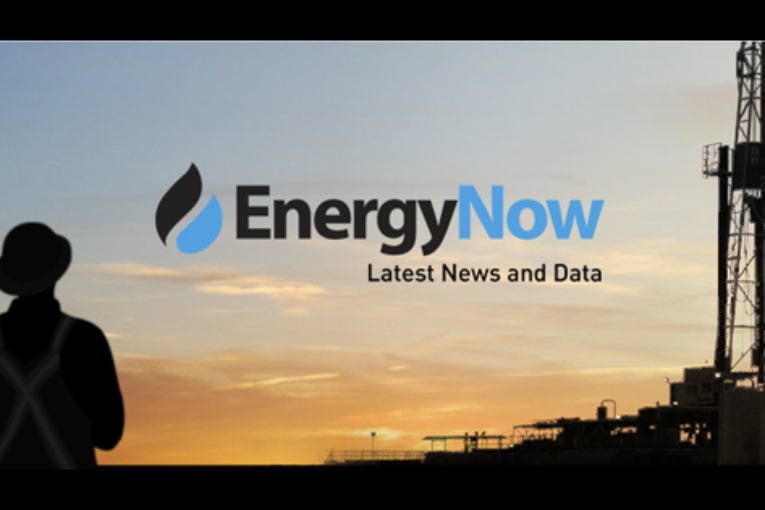 EDMONTON — Alberta's ethics commissioner has dismissed complaints surrounding United Conservative Leader Jason Kenney's recent trade trip to India.
Ethics Commissioner Marguerite Trussler, in a report, says Kenney and fellow legislature member Prasad Panda were up front about all aspects of their trip and did nothing to break the rules.
Kenney, Panda, and fellow UCP legislature member Devin Dreeshen toured India last month to meet with senior government officials and industry executives to discuss oil investment along with concerns about tariffs on Alberta pulse crops.
They also took a private helicopter to tour a Reliance Industries oil refinery, which the NDP caucus suggested could constitute a conflict of interest given Panda has shares in the company.
Trussler said the helicopter was the only realistic option available and that Panda had been up front about it.
She also dismissed the NDP allegation that Kenney talking up Reliance after the trip could boost the value of those shares for Panda, noting that Reliance is a multibillion-dollar enterprise and that Panda's shares are comparatively "infinitesimal." 
Trussler also criticized the NDP caucus for announcing it had filed the complaint without the courtesy of letting her office know first.
And she warned all politicians not to use her office as a partisan attack dog with a spring election looming.
"I want to make it clear that I do not want (legislature) members filing complaints against other members for the purpose of scoring political points," wrote Trussler.
Christine Myatt, speaking for the UCP caucus, lauded Trussler's decision.
"It is clear the NDP filed this complaint just to get a headline and we expect to see more of these bogus complaints filed as we get closer to the election, as Jason predicted a few weeks ago."
Kenney was not available for comment, but has called the complaint "ankle-biting criticism" designed to smear his good-faith attempt to drum up business for the province.
Share This:
---
You can read more of the news on source