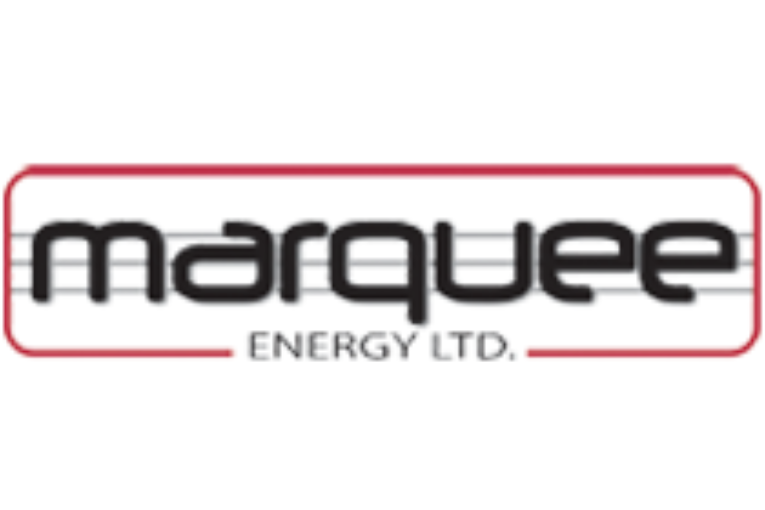 CALGARY, Oct. 23, 2018 /CNW/ – Marquee Energy Ltd. ("Marquee" or the "Company") (TSXV: "MQX") is pleased to announce that it has completed the previously announced disposition of its non-core asset for total cash consideration of $6.575 million, prior to closing adjustments (the "Transaction"). The proceeds from the sale of the assets will be used to reduce the Company's current debt and improve financial flexibility.
GMP FirstEnergy acted as a financial advisor to Marquee with respect to the Transaction.
Marquee confirms that the management information circular (the "Circular") and form of proxy with respect to the proposed plan of arrangement involving Marquee and Prairie Provident Resources Inc. have been mailed to Marquee shareholders and optionholders of record as of October 9, 2018. Marquee confirms that the Circular and the form of proxy can be accessed and viewed on the Company's profile on Sedar (www.sedar.com) or at the AST Trust Company (Canada) website (www.meetingdocuments.com/ASTca/mqx).
The Company's Annual and Special Meeting of Shareholders and Special Meeting of Optionholders is scheduled for 10:00 AM on Monday November 19, 2018 at DLA Piper's Calgary office, located at 1000, 250 2nd St SW.
ABOUT MARQUEE
Marquee Energy Ltd. is a Calgary based, junior energy company focused on high rate of return light oil development and production. The Company's shares are traded on the TSX Venture Exchange under the trading symbol "MQX". Additional  information about Marquee may be found on its website www.marquee-energy.com and in its continuous disclosure documents filed with Canadian securities regulators on the System for Electronic Document Analysis and Retrieval (SEDAR) at www.sedar.com.
You can read more of the news on source