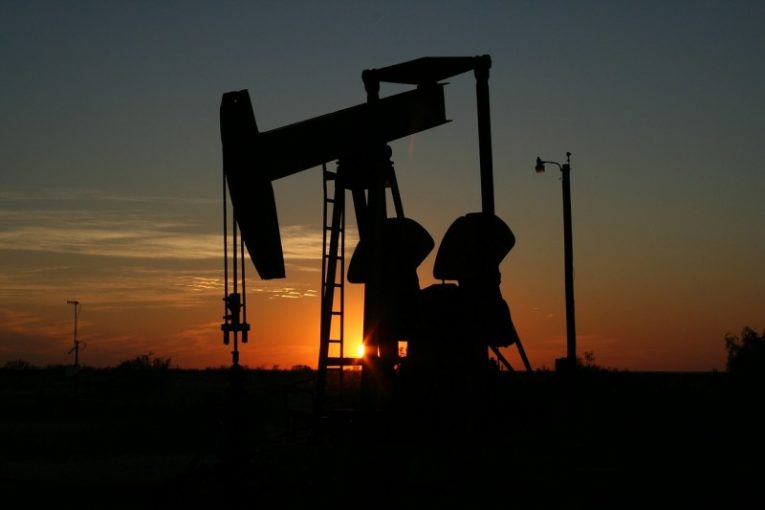 CALGARY – The law firm representing investors in failed oilfield services firm Poseidon Concepts Corp. says a proposed settlement has been reached that could provide some compensation for shareholders.
Toronto law firm Siskinds LLP says up to $36.5 million is to be contributed from the company's directors and officers' liability insurance to be distributed to shareholders in a class action lawsuit, as well as other claimants including lenders, under the plan.
The agreement, which includes a strategy to move forward with legal claims against Poseidon's auditors and the underwriters of a January 2012 share issue, is to be presented to an Alberta court in February for approval.
Poseidon was spun out of Calgary-based Open Range Energy in November 2011 to develop and market its storage systems — resembling gigantic above-ground swimming pools — to be used to handle the enormous amounts of water required for oilfield fracking operations.
The value of the new company's shares soared, but fell quickly after February 2013 when it announced that it had incorrectly recorded about $100 million in revenue in the first nine months of 2012. Its assets were later sold off by a court-appointed monitor for less than its secured debt.
In June, the Alberta Securities Commission ordered Poseidon's former U.S. senior sales executive to pay $750,000 in fines and costs. Last year, three of Poseidon's other executives agreed to pay fines and accept trading bans after admitting to the ASC they had failed to file financial statements in accordance with proper accounting principles.
You can read more of the news on source