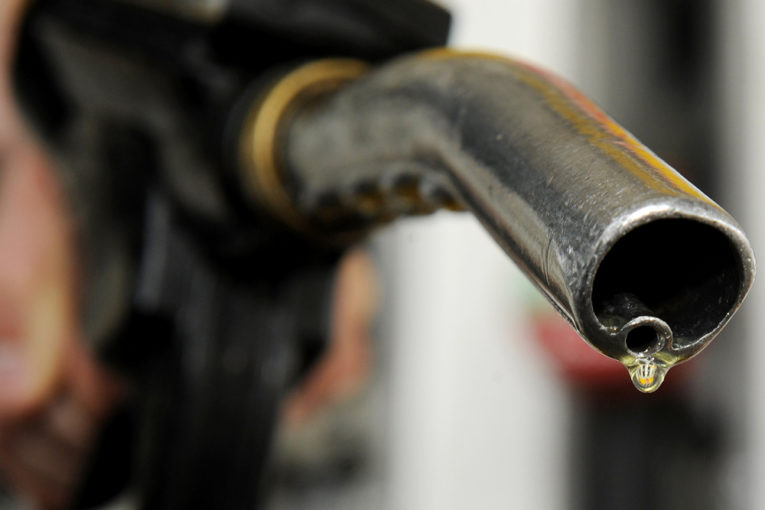 Canada and the European Union have announced plans to increase tariffs on selected U.S. goods in response to U.S. duties on steel and aluminum imports.
"The risks associated with escalating retaliations are not negligible … A prolonged slowdown in trade would negatively affect world GDP growth and oil demand, as a significant part of oil consumption is linked to trade activities."
OPEC Decision Ahead
The Organization of the Petroleum Exporting Countries meets on June 22/23 to discuss its supply policy, particularly in light of protracted declines in Venezuela and the prospect of new U.S. sanctions on Iran later this year.
The group, together with its partners, may consider raising output to compensate for any supply shortfalls.
"Even if the Iran/Venezuela supply gap is plugged, the market will be finely balanced next year, and vulnerable to prices rising higher in the event of further disruption. It is possible that the very small number of countries with spare capacity beyond what can be activated quickly will have to go the extra mile," the agency said.
"If the other 12 OPEC members were to continue pumping at the same rate as May, a potential supply gap could emerge and lead to a draw on stocks of more than 1.6 million bpd in the fourth quarter of 2019," the report said.
The agency said it had looked at a scenario in which by the end of next year output from Iran and Venezuela could be 1.5 million bpd lower than it is today.
The IEA estimated that Iranian exports would drop by the same amount as they did during the last round of sanctions.
For Venezuela, the agency said it saw no respite in the collapse in production from economic crisis that has taken 1 million bpd off the market in the past two years.
OPEC's efforts in restraining output led to commercial oil stocks across the world's richest nations falling by 3.1 million barrels in April to a new three-year low of 2.809 billion barrels, the agency said.
Supply from outside OPEC is expected to grow by 2 million bpd this year, led predominantly by the United States, before easing to around 1.7 million bpd next year, the IEA said.
"Recently this expansion has not been without stress. The discount for WTI (U.S. crude) versus Brent has blown out to US$10 a barrel, amidst signs that takeaway capacity is lagging behind output growth," the IEA said.
"To make up for … losses (from Iran and Venezuela), we estimate that Middle East OPEC countries could increase production in fairly short order by about 1.1 million bpd and there could be more output from Russia on top of the increase already built into our 2019 non-OPEC supply numbers."
The IEA estimated demand for OPEC's crude would ease in 2019 to 31.6 million bpd from a forecast 31.9 million bpd this year.
© Thomson Reuters 2018
You can read more of the news on source