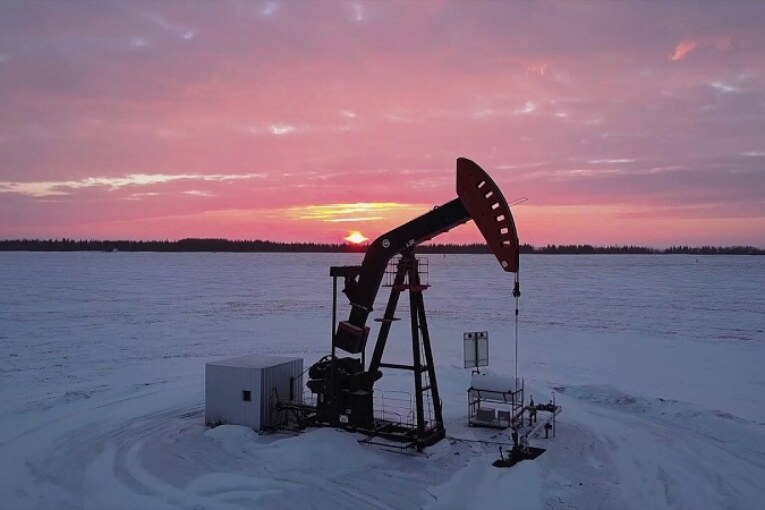 The Canadian heavy oil differential widened slightly against the West Texas Intermediate (WTI) benchmark on Friday, setting the widest level in nearly five years for the second straight day.
* Western Canada Select (WCS) heavy blend crude for October delivery in Hardisty, Alberta, settled at $35.75 a barrel below the WTI benchmark crude futures , according to Shorcan Energy brokers.
* Thursday's settle was $35 under WTI, then the widest differential since November 2013.
* Higher production compared to the second quarter has swelled volumes in storage and pressured prices, said GMP FirstEnergy analyst Michael Dunn.
* Tight pipeline space and insufficient rail capacity have pushed the differential wider.
* Global oil prices pulled back on Friday on concerns additional U.S. tariffs would be placed on Chinese imports, after an earlier rally triggered by worries that more sanctions on Iran might constrict supply.
* Light synthetic crude from the oil sands for October delivery settled at $14.25 under WTI, compared with Thursday's settle of $14.50 under.
* China's Sinopec plans to build a Canadian oil refinery.
(Reporting by Rod Nickel in Winnipeg, Manitoba, Editing by Rosalba O'Brien)
You can read more of the news on source